The company has been on the market since 2012 starting from outsourcing UI and UX design and growing the diversity of services year by year. Now, Unoiatech is a full-stack digital agency with all the specialists required for the efficient creative process from scratch.
The agency departments are organized around different stages of user-friendly product development. Solid project management based on the best world practices allows us to run the complex projects for customers around the world and provide the high‑quality outcome.

Unoia [εὔνοια] — is the shortest English word containing all five main vowel graphemes. It comes from the Greek word εὔνοια, meaning "well mind" or "beautiful thinking." It is also a rarely used medical term referring to a state of normal mental health.
Form one team with our clients
Build, measure and iterate
We use our digital product design and development expertise to achieve quantifiable business goals, build a strong design framework early on and empower our clients to continue maintaining a consistent product.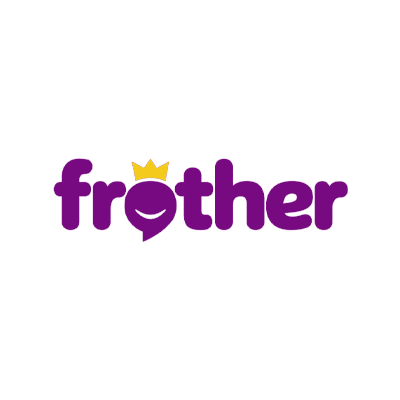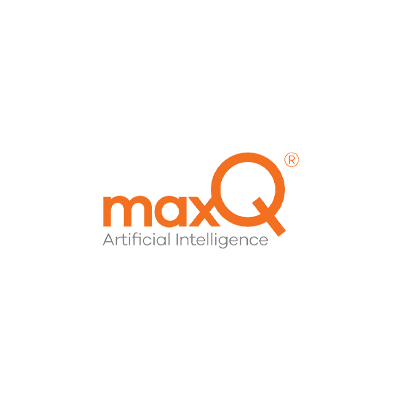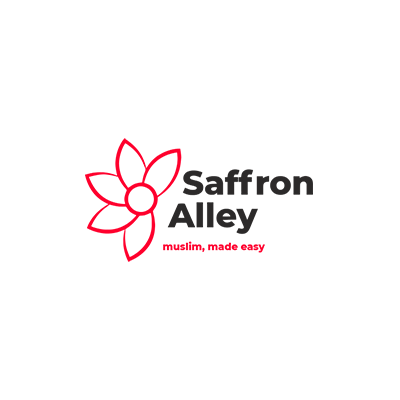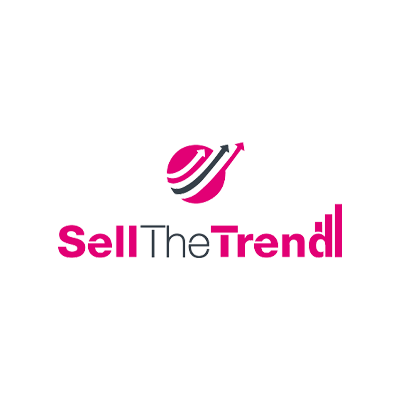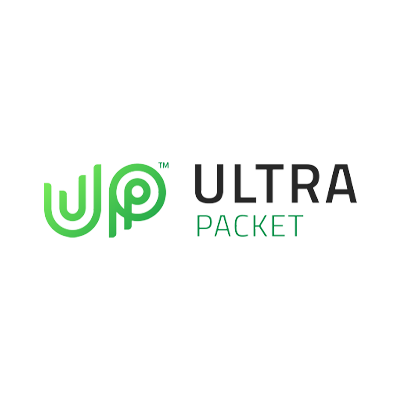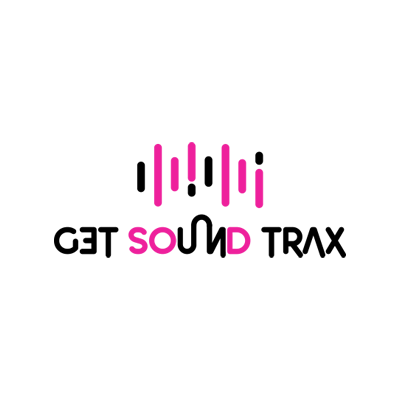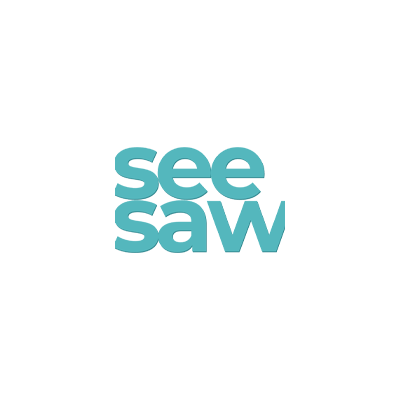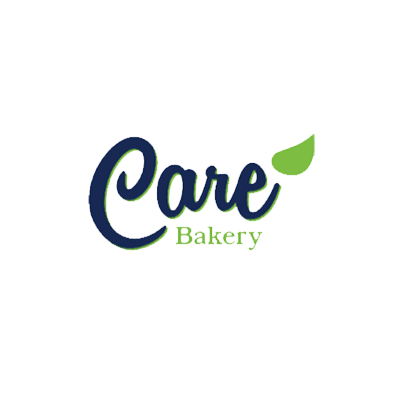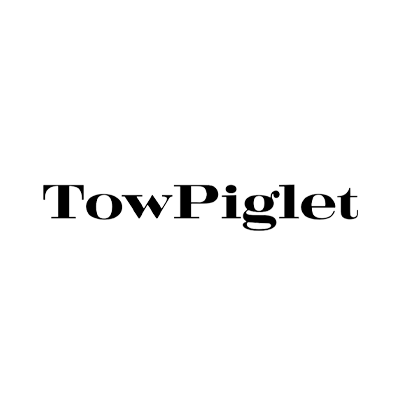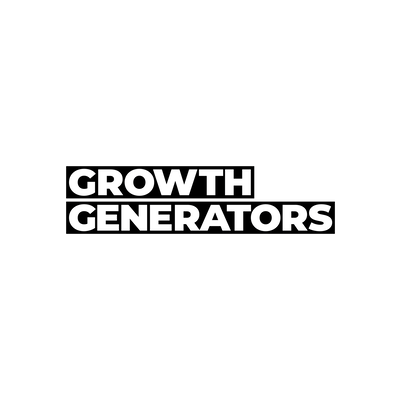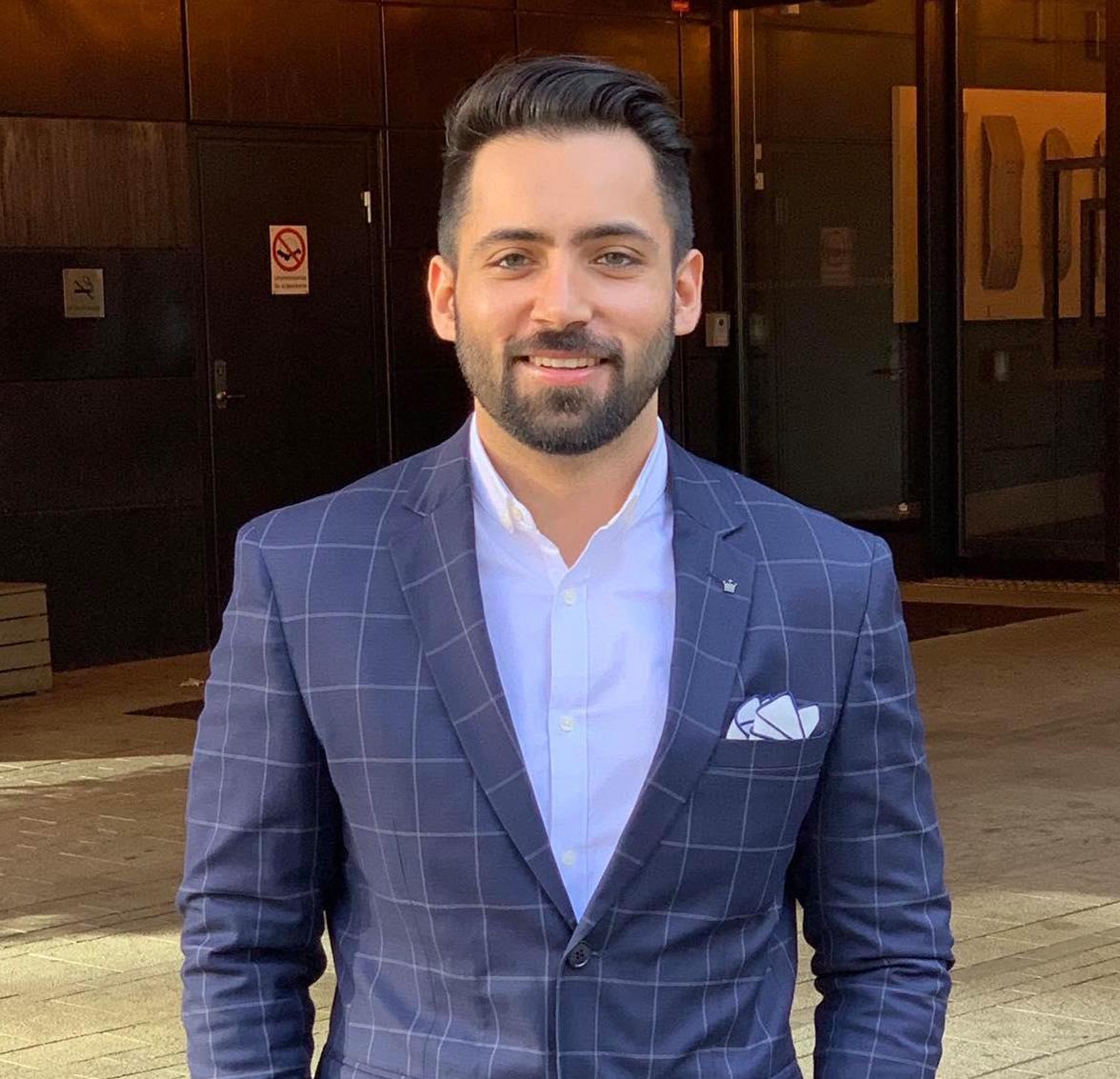 "We're defining the future of what modern software products should look and function like"
Harsumeet Singh
CEO & Founder
Unoiatech is the team of bright creative people from various areas: UI/UX, graphic and motion design, mobile and web development, digital art, project management and copywriting. We are all united with a desire to do our work the best way possible. We aren't afraid of challenges and know the power of teamwork. Let's work together!