On-demand is built on the concept of instant gratification – a business lets customers request a physical object or service and have that request fulfilled in real-time or at a scheduled time. On-demand services are everywhere – ordering food, hailing a cab, ordering home services, scheduling appointments with doctors and lawyers, streaming your favorite movies and TV shows, taking up learning and training classes online, and more.
The on-demand economy (used synonymously with the gig economy and shared economy) is revolutionizing commercial behavior and the way people perceive newer technologies. Customers have embraced the on-demand model with open arms. The number of companies and the growth of startups is expanding at an accelerated rate. With the emergence of startups like Uber (Cab booking), Instacart (Grocery), Airbnb (Hospitality), Task Rabbit (Handyman), the on-demand economy is undergoing uberization.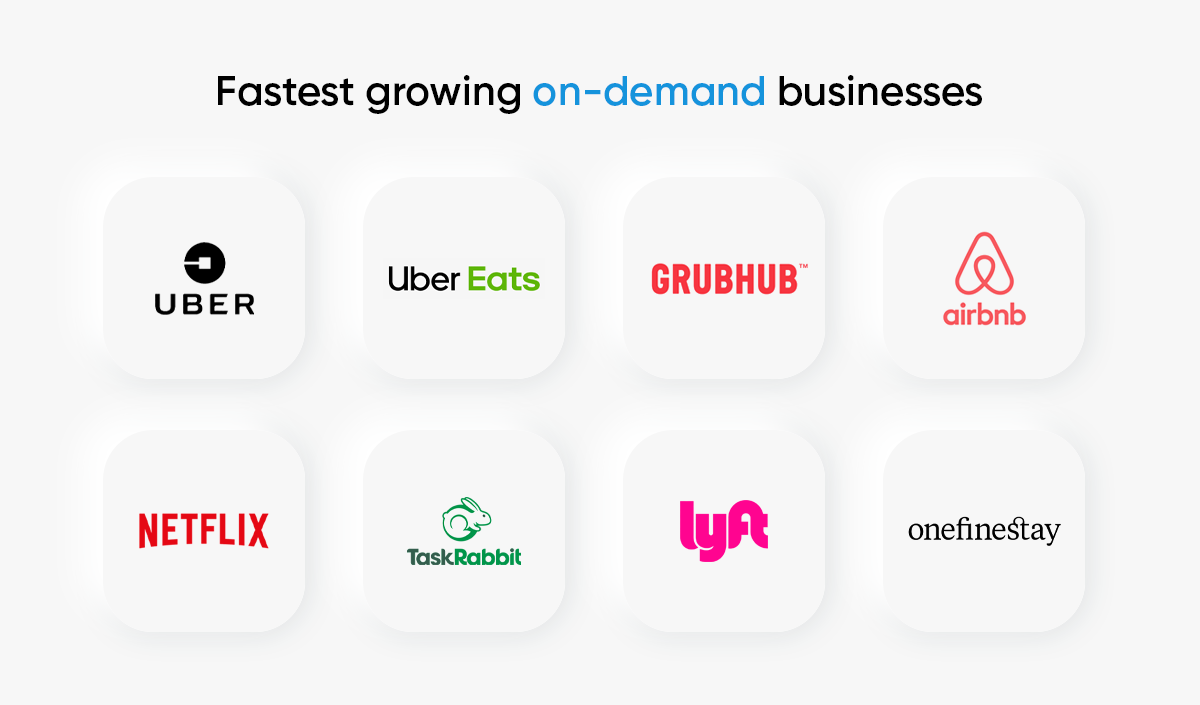 What are the on-demand service apps?
On-Demand service apps act as a bridge between a business and its customers. Thanks to an app like UberEats, customers can order a meal instantly. With Netflix, they can watch their favorite shows at any time on any supported device. Some of the fastest-growing categories in the on-demand space are logistics, grocery delivery, food ordering, and healthcare service apps.
Types of on-demand service apps:
On-demand apps differ by the categories of businesses and customers. Based on who is providing the service, there are three types of on-demand apps:
1. Business to Business (B2B)
B2B apps are used by businesses to sell their services to other businesses, clients, and employees within the company. Not all B2B apps are necessarily available to the general public. Most of these apps are created for enterprises and are designed to fulfill a specific business need, for example, a marketplace to connect shippers and truckers. Cargomatic is a good example of that. Processes such as Project Management, Inventory Management, Automation, and others are delivered as mobile experiences in nearly every business.
2. Business to Customer (B2C)
B2C apps are the most well-known on-demand apps. These apps are commonly found on smartphone app stores such as Apple's App Store and Google Play Store. Apps like UberEats (food ordering), AirTasker (handyman), Netflix (movies and TV streaming) are some of the popular on-demand apps in this category. B2C apps typically rely on ads, in-app purchases, and subscription plans for revenue. B2C apps tend to be costlier and require frequent updates in response to consumer feedback.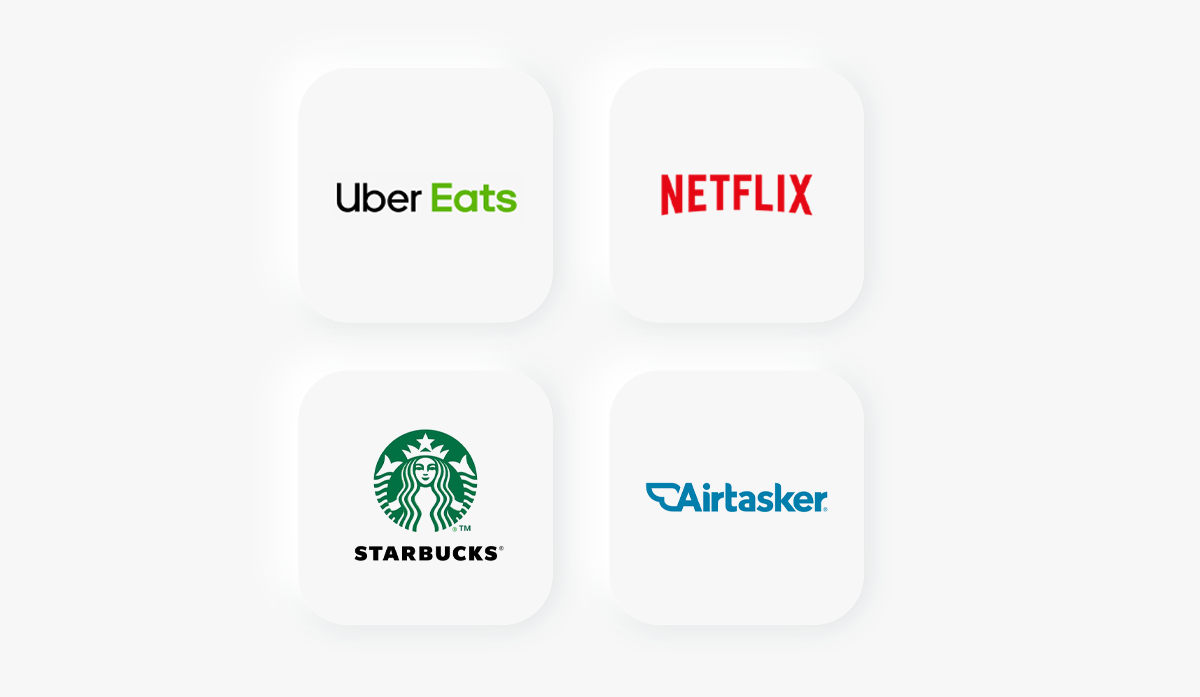 3. Customer to Customer (C2C)
C2C apps enable consumers to directly exchange products or services with each other. For example, Rover lets customers book someone to walk their dog. People use Airbnb to rent a flat, or purchase stuff from independent sellers on platforms like Etsy and eBay.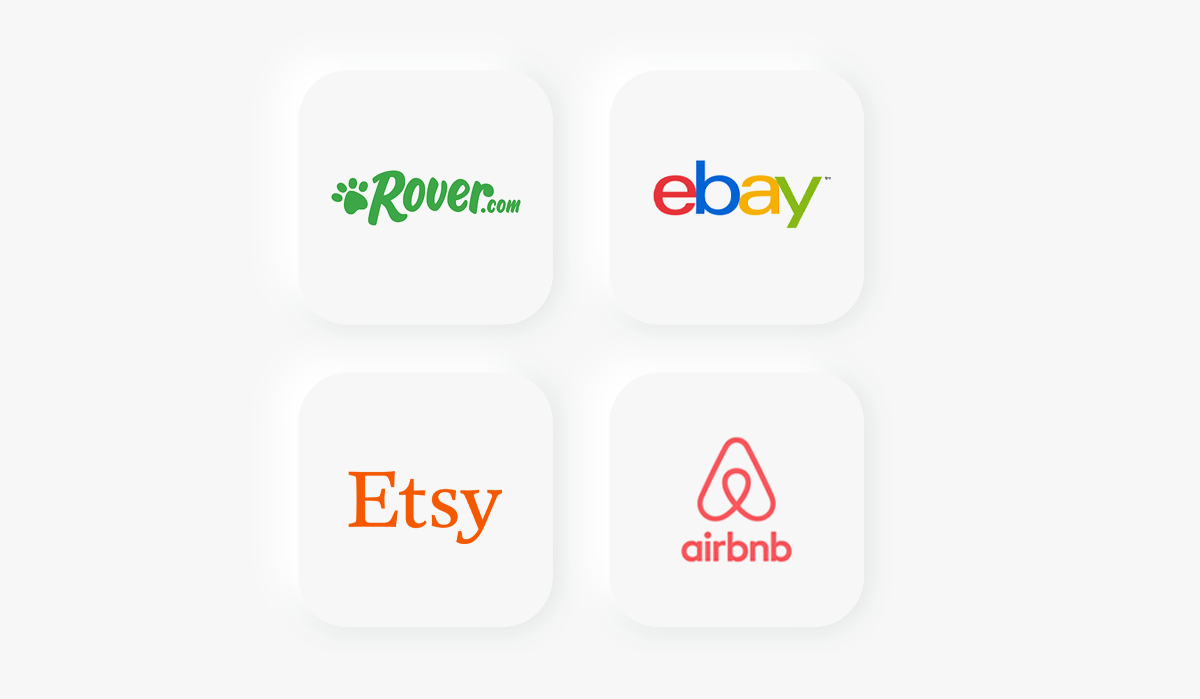 How do on-demand apps operate?
Curious about how these apps usually operate? A general flow is shown below: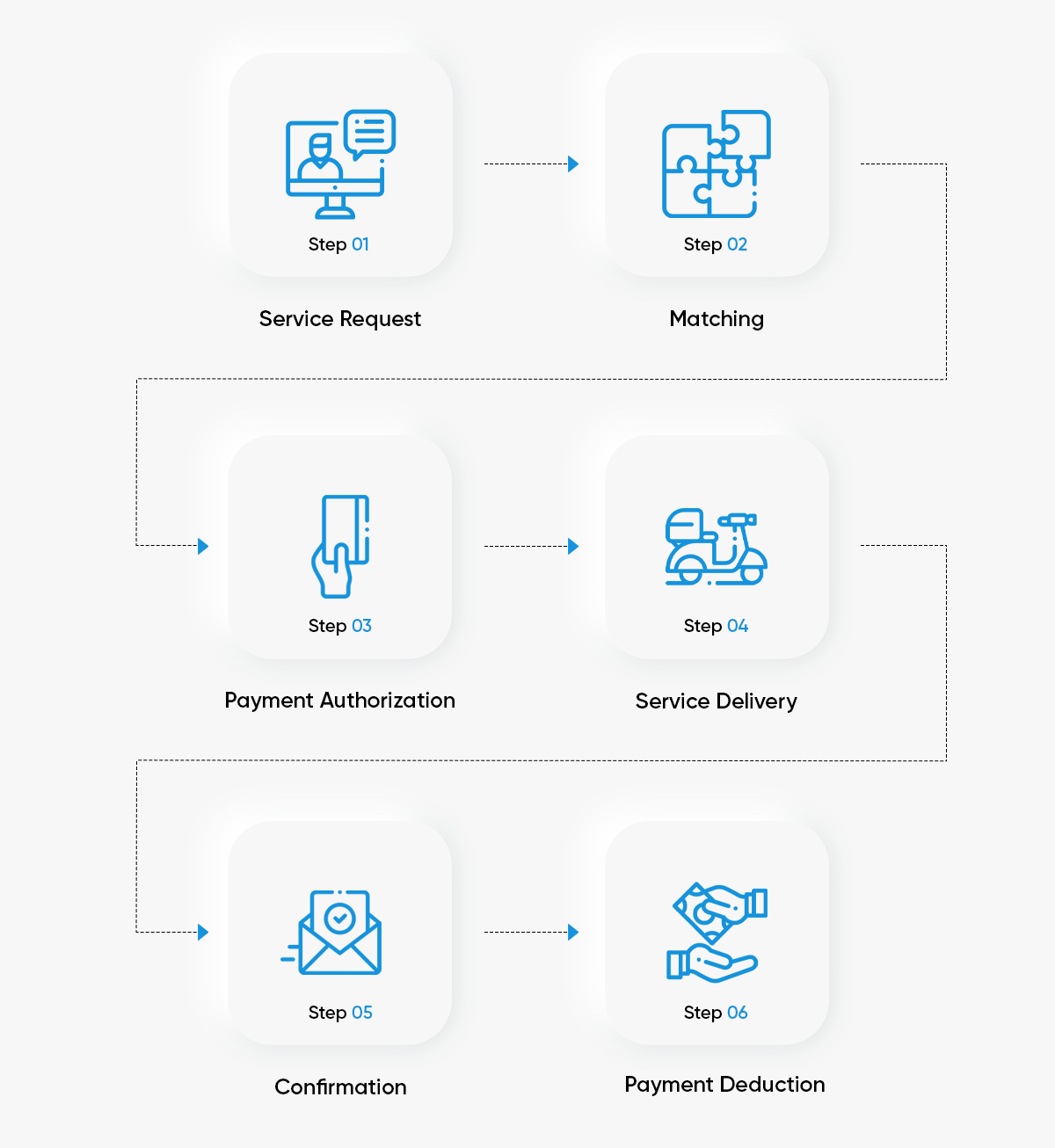 Most successful industries in on-demand space
Food Delivery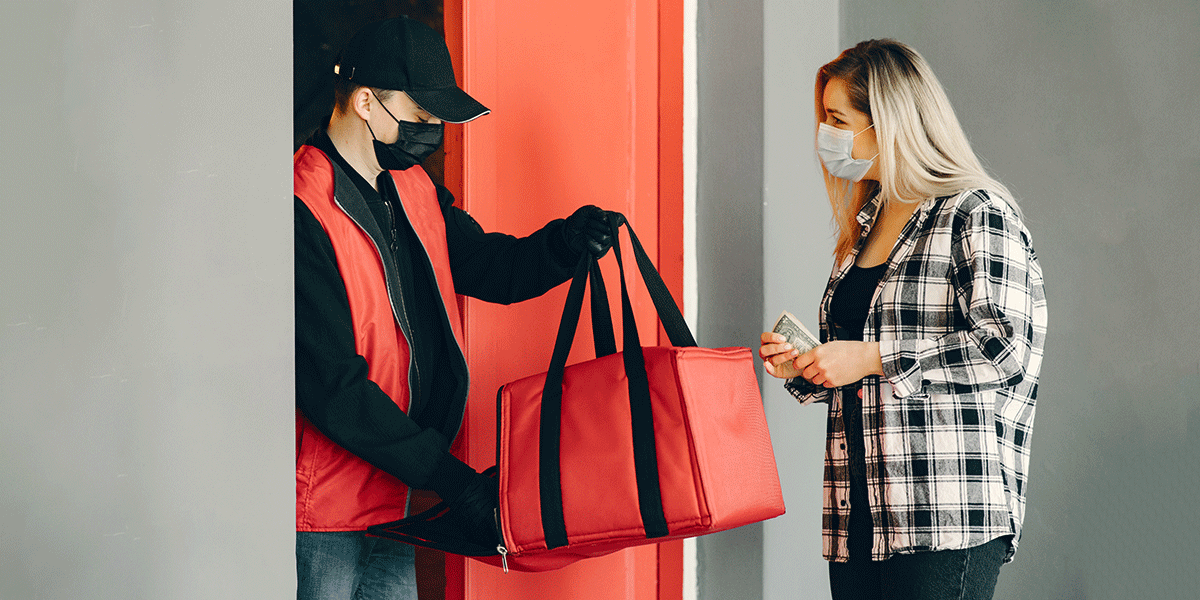 Who doesn't love ordering food online? Nobody wants to wait at a takeaway counter after a long day at work. Food delivery apps like UberEats and GrubHub let you order from numerous restaurants from the comfort of your home. The industry is scaling up at an exceptional pace. According to Statista, revenue in the online food delivery segment is projected to reach US$ 136.4 billion in 2020. Global revenue is expected to touch US$ 182.3 billion by 2024.
Healthcare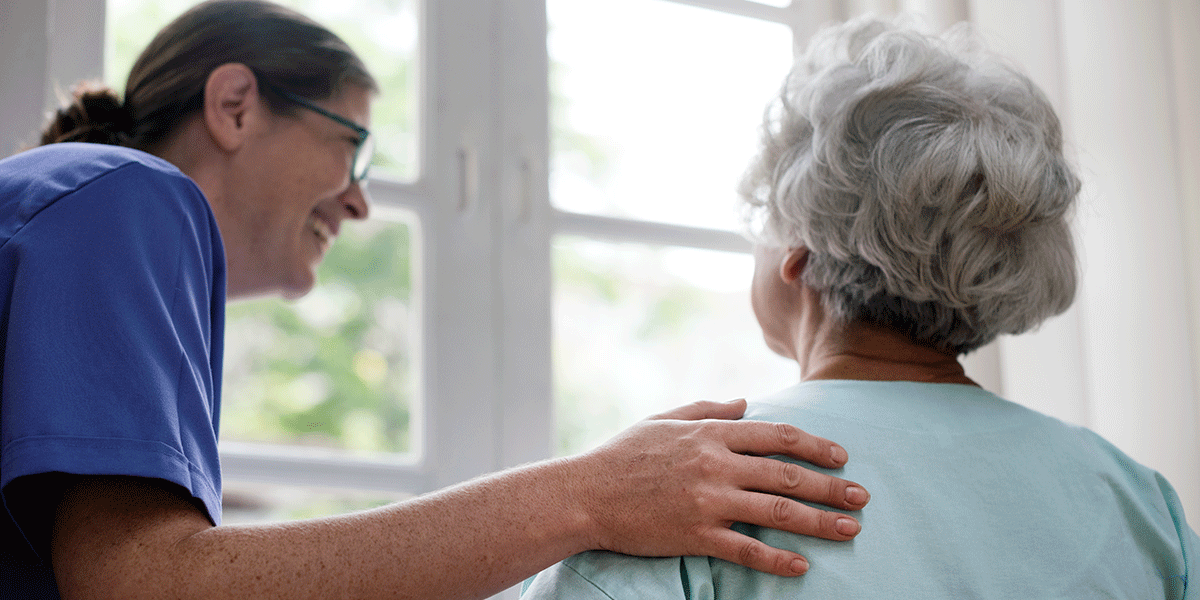 It's challenging for patients to get an appointment with a doctor or wait in the never-ending queues at the hospital. With the introduction of on-demand healthcare services, most of these challenges are resolved. Physicians, and licensed psychiatrists, psychologists, and therapists are available on patient's schedules. Doctor On Demand covers on-demand video visits from the safety of home. Valued at US$ 101.4 billion in 2019, the global digital health market is projected to advance with a CAGR of 21.8% during 2020 – 2030. Investors are identifying the vast potential that lies in the industry.
Logistics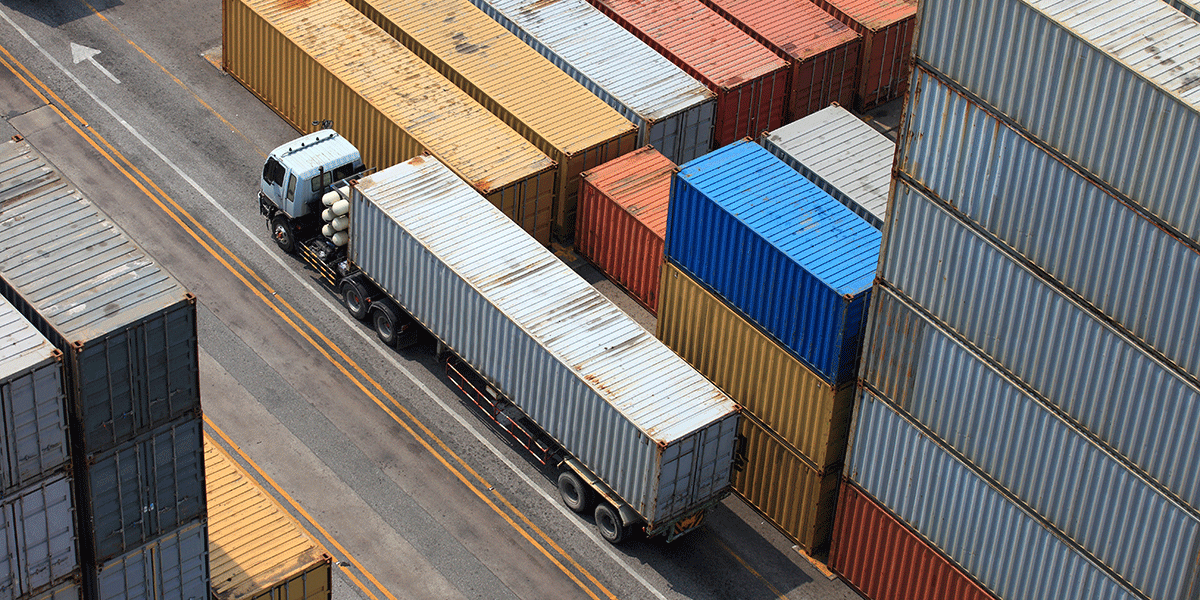 The logistics industry is another industry that's undergoing tremendous change. Logistics apps allow businesses to book trucks and even drones to transport consignments. According to Cision PR Newswire, the major driving force behind the growth in this industry is the increased efficiency of product transportation by trucks, convenience, cost-effectiveness, and real-time tracking advantages offered by this model. Cargomatic is one such platform that seamlessly connects shippers and carriers through its web and mobile apps. From US$ 9.1 billion in 2019, the market revenue in the logistics industry is expected to massively rise to US$ 75.0 billion by 2030.
Home Services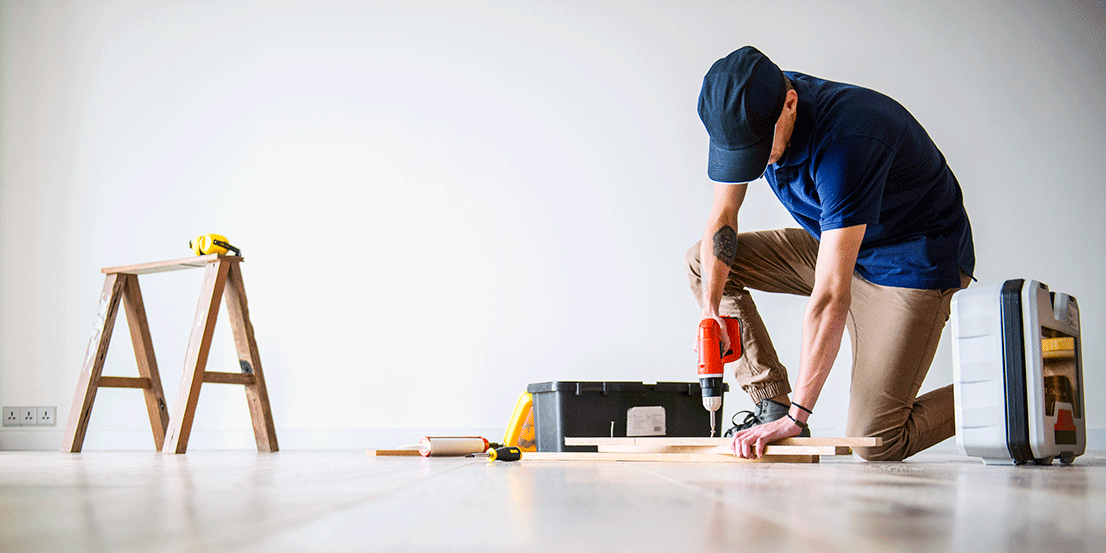 People across the globe are outsourcing most of their mundane tasks to home service providers and professionals. This industry probably has the maximum potential as it offers a plethora of options for the customers. A lot of professional services are covered – electrician, carpentry, plumbing, laundry, packers and movers, babysitting, household tasks, among others. Task Rabbit, AirTasker, UrbanClap are some of the most well-known on-demand home service apps. These platforms have also opened up exciting employment opportunities for gig workers and professionals. According to this report, the online on-demand home services market will grow by US$ 1,574.86 billion during 2020-2024.
Benefits of having on-demand apps for your business:
With mobile apps, your business has the potential to reach millions of users. A feature-rich, on demand services app developed with the user in mind, can help you unleash the value of your business. Here are a few reasons why you should invest in an on-demand app for your business.
Mobile
Customers are spending their time on mobile apps more than ever – in fact, 90% of the time spent on mobile is spent in mobile apps, and 51% of customers make use of their mobile devices to identify new businesses and items on the market. Mobile apps are a great way to bring in customers over and over again by offering new and upgraded features they want.
Scalability
On demand apps are quickly scalable as per your customer's needs and wants. These apps are adaptable to changing market needs and can be modified accordingly to have a competitive advantage. With mobile apps, you have a large database containing information about the users, such as their email addresses, phone numbers, interests, preferences, and more. You can analyze this data and offer personalized experiences to your customers, and improve your business practices accordingly. Building apps for multiple platforms such as iOS, Android, and Web will only help with scalability.
Predictable Returns
On-demand apps are making the online payment process very easy for the customers. With secure and multiple payment options, customers are encouraged to pay as they go. Now, with the rise of subscription-based revenue models, you can build predictable, long-term recurring revenue streams for your business. You can reduce customer churn by improving platform performance and offering experiences that are tailored to each subscriber. Keep your offering simple in the beginning and leave the scope for upselling in the future.
Conclusion
Smartphone ownership is growing rapidly and with high technological advances, on-demand service apps have become a standard in business. These apps are creating new and exciting ways to engage your customers. Existing businesses are shifting towards on-demand economy and transforming their services to meet customer demand. Investors are ultimately looking for mobile solutions that make technology mainstream. Looking at the current market scenario, on-demand apps are a great investment in 2020.
Have an idea for an on-demand app for your business but not sure where to start?