Frother is a social media mobile app that connects and engages the modern Christian community online. Find fresh inspirational content and topics in the form of articles, interviews, videos and more without any disruptions.
Client
Based in Argentina, our client Ezequiel Simari wanted to find a way to teach and inspire Christian community online. He approached us with the idea of a social media app that connected and engaged Christians in groups called Frother groups and allowed them to discover fresh inspirational content in the form of articles, interviews and videos.
Challenges
To create a social media mobile app that specifically brings together and engages the Christian community, and prevents distraction from content like ads, politics and memes.
Considering the target audience of the app, we had to create a perfect blend of Design, Performance, Personalization and Security.
Discovery and Research
According to the Spanish Center for Sociological Research, 68.9% of Spaniards self-identify as Catholic Christians. However, a majority of them especially the younger generation define themselves as non-practising. Social media platforms are experiencing huge growth with users loving to interact with other people and share information.
Our analysis showed that there's a growing niche market for the religious demographic. Spiritual bloggers were connecting with the wider audience. We analyzed the trends in the designs of several apps in the religion segment and made a list of features absent in the competitor apps. The app had to be targeted mostly at the modern Christians who spent a large portion of their time engaging with their smartphones.
User Personas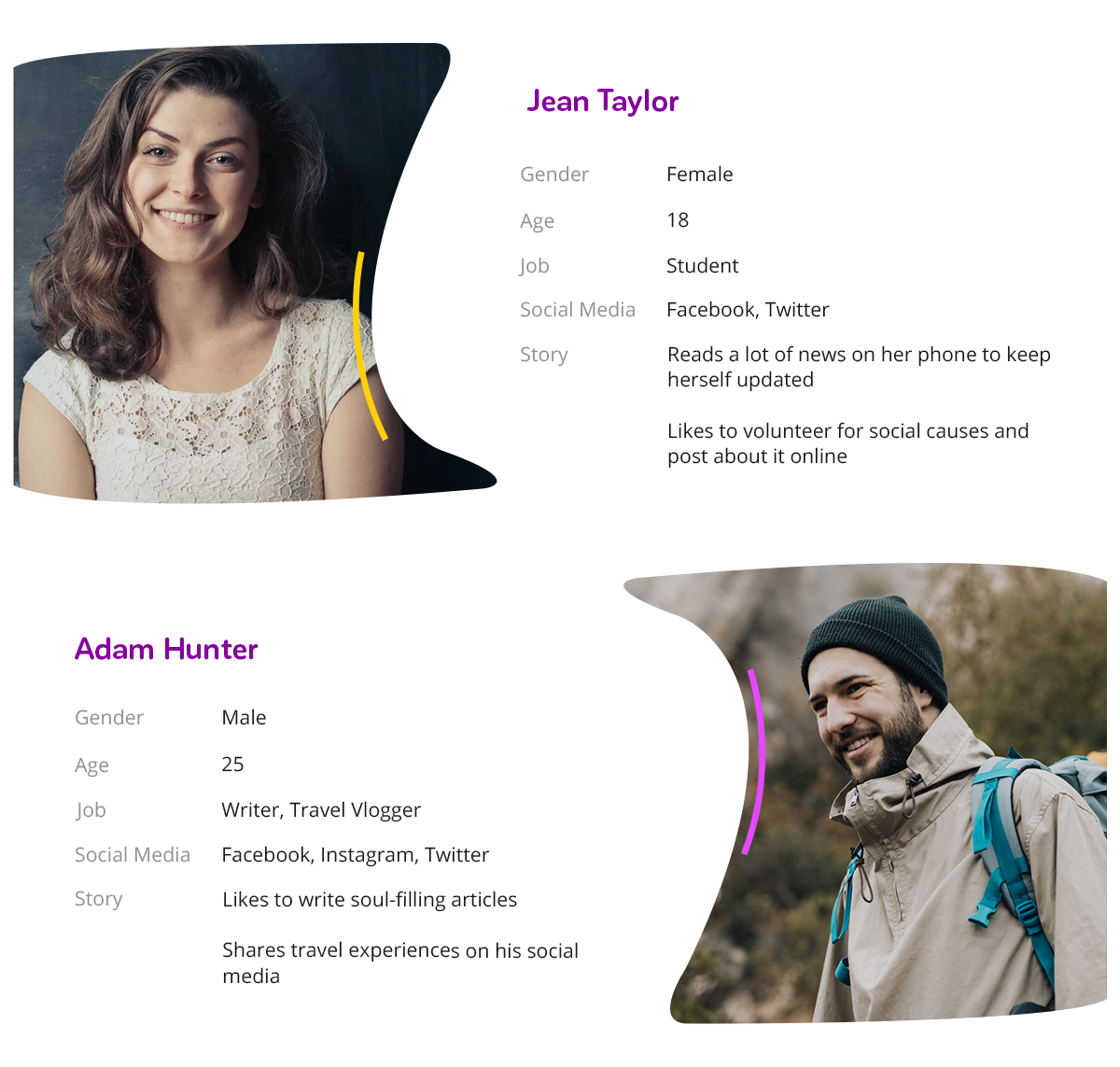 Design Process
Wireframes
We already had an idea of what the app should look like and which colours we should use. After a few iterations, we were able to build a clean version of the Frother app structure.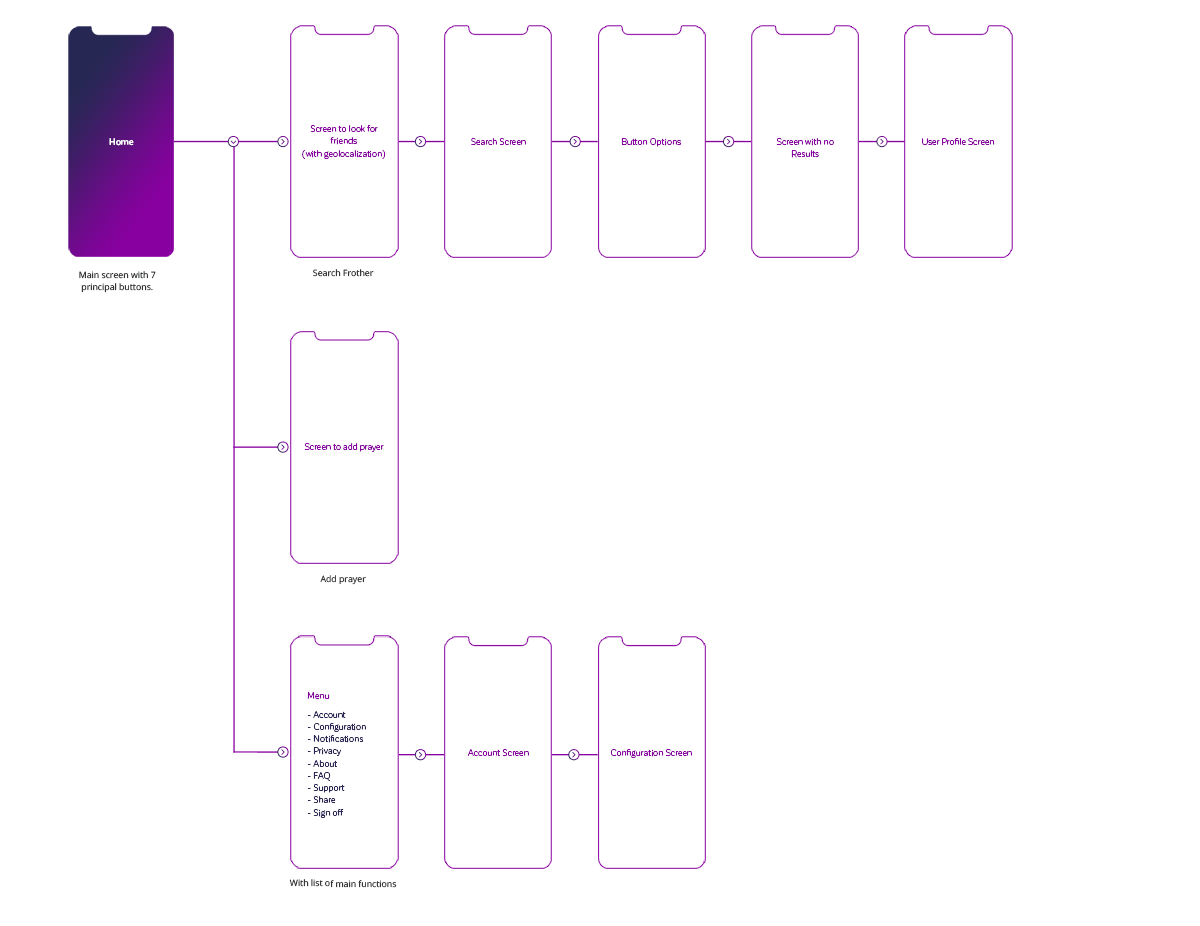 Style Guide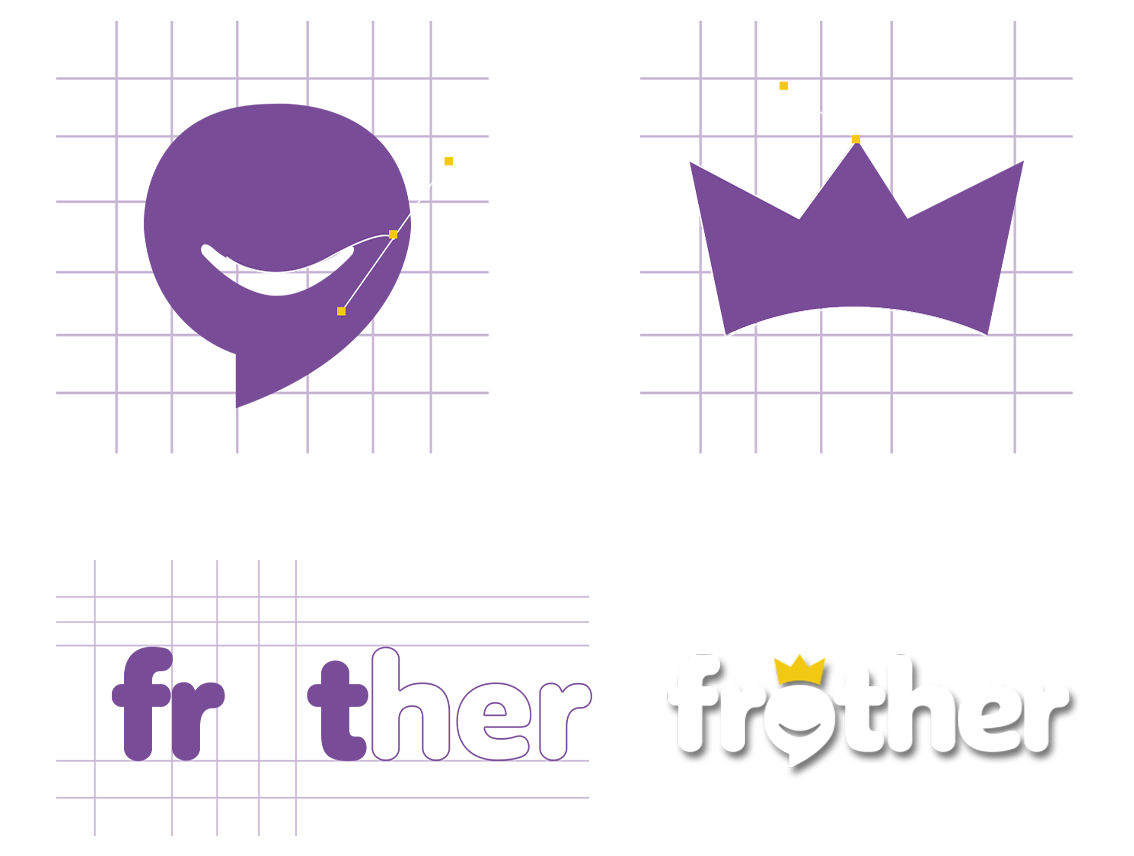 Creating a solution
Featured Content and Videos
Discover tons of fresh inspirational content and topics for you.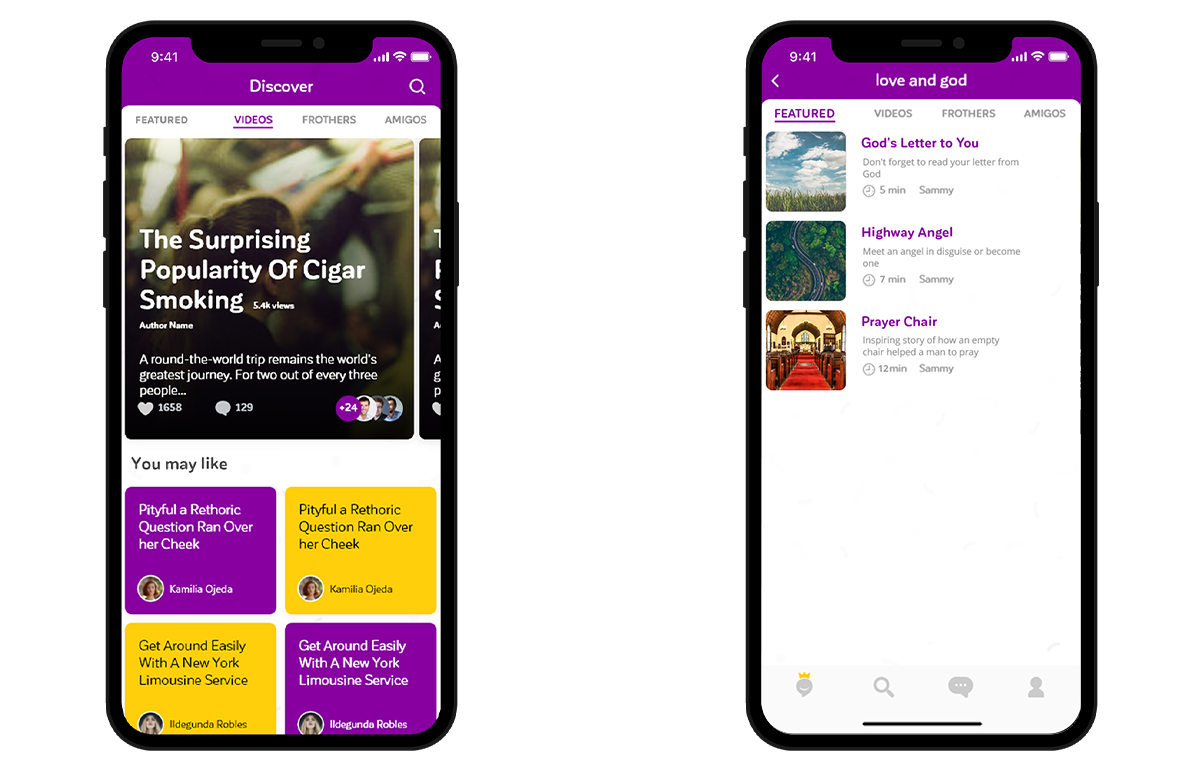 Chat With Friends and Follow Influencers
Discover people around to add as friends and chat with them. Follow your favourite inspirational influencers and bloggers.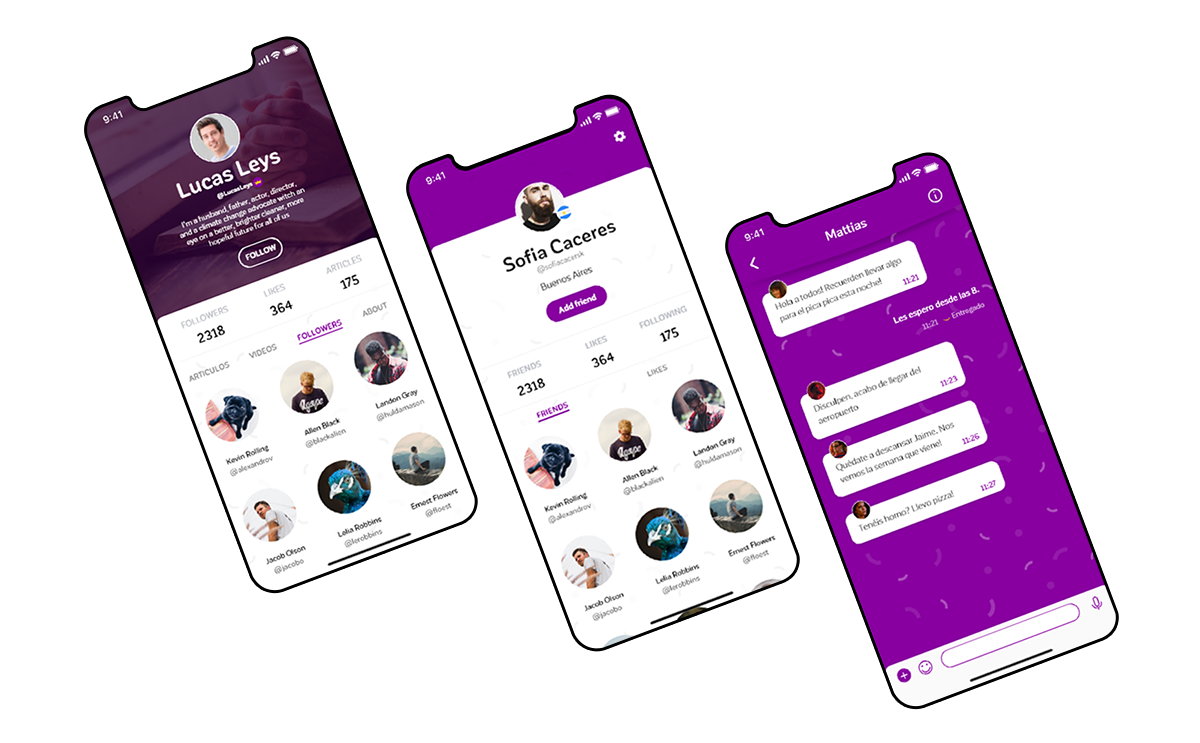 Rich Notifications and Interaction
Accept friend requests and start a chat right from the notifications.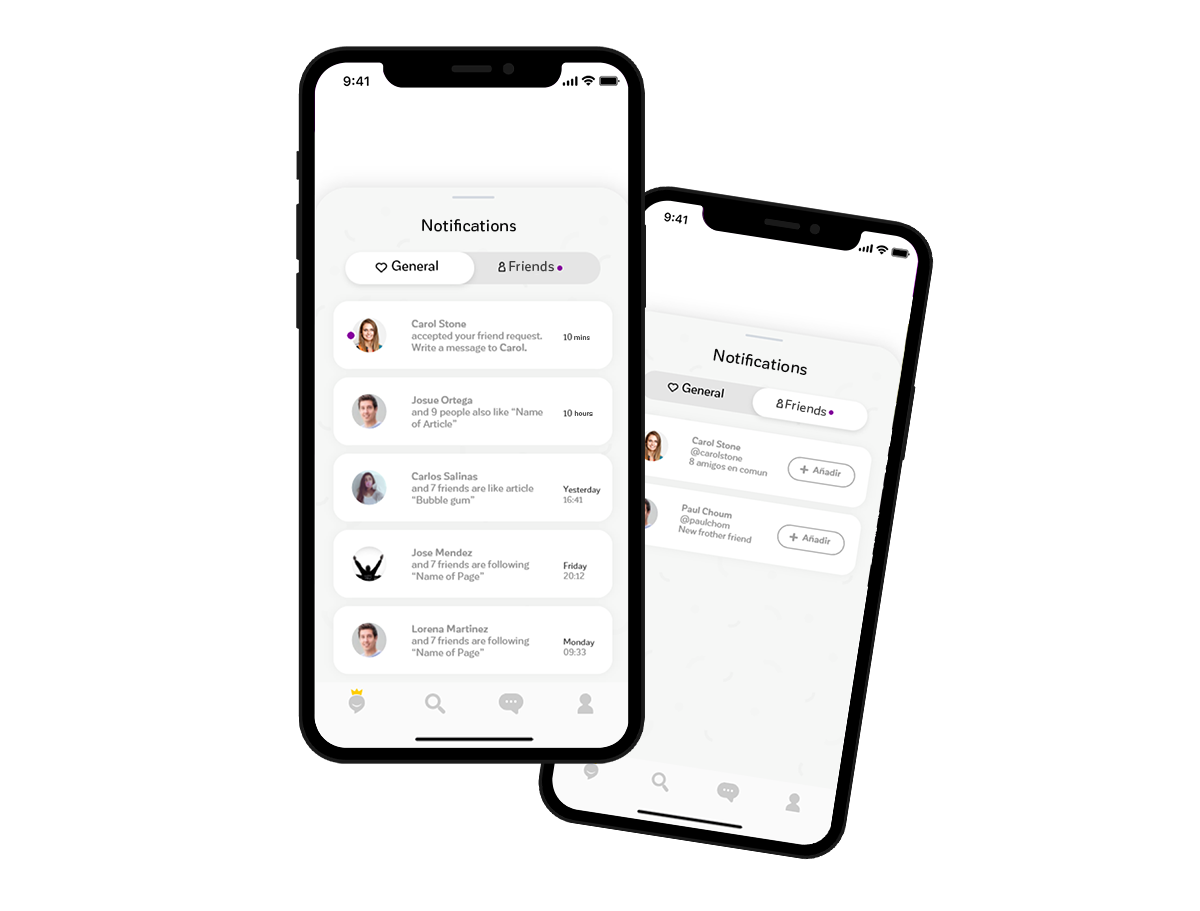 There's More...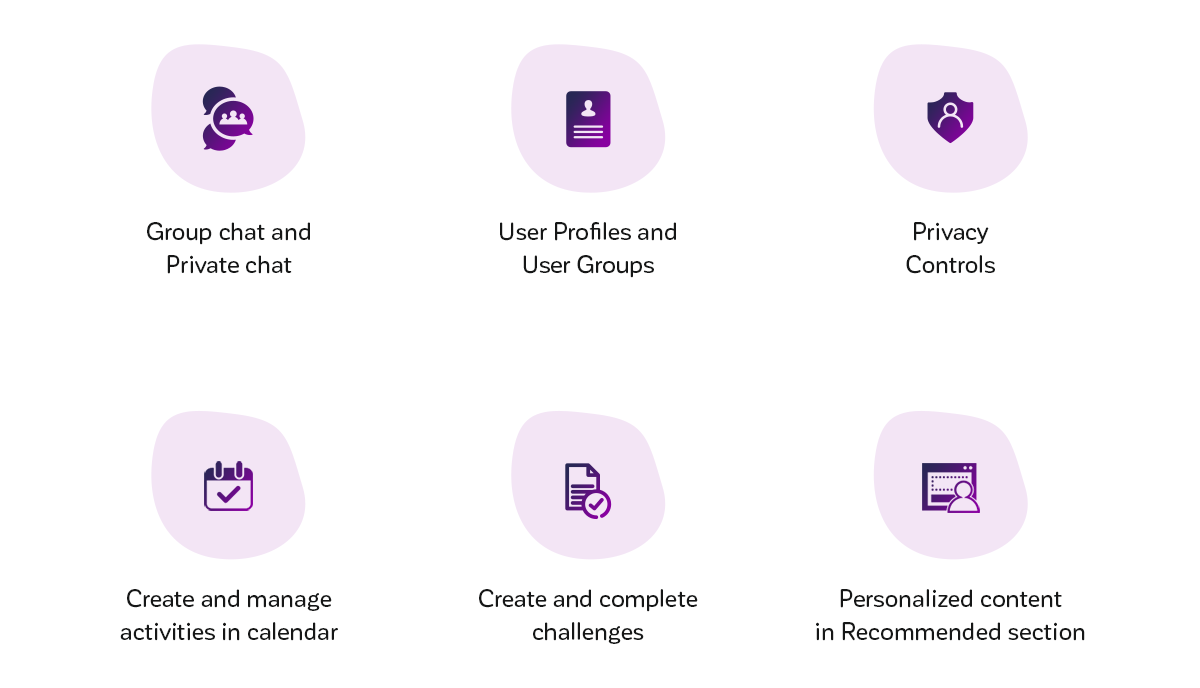 Web Admin Panel
Admin panel for standard functions like managing users, scheduling activities and updating content in the app.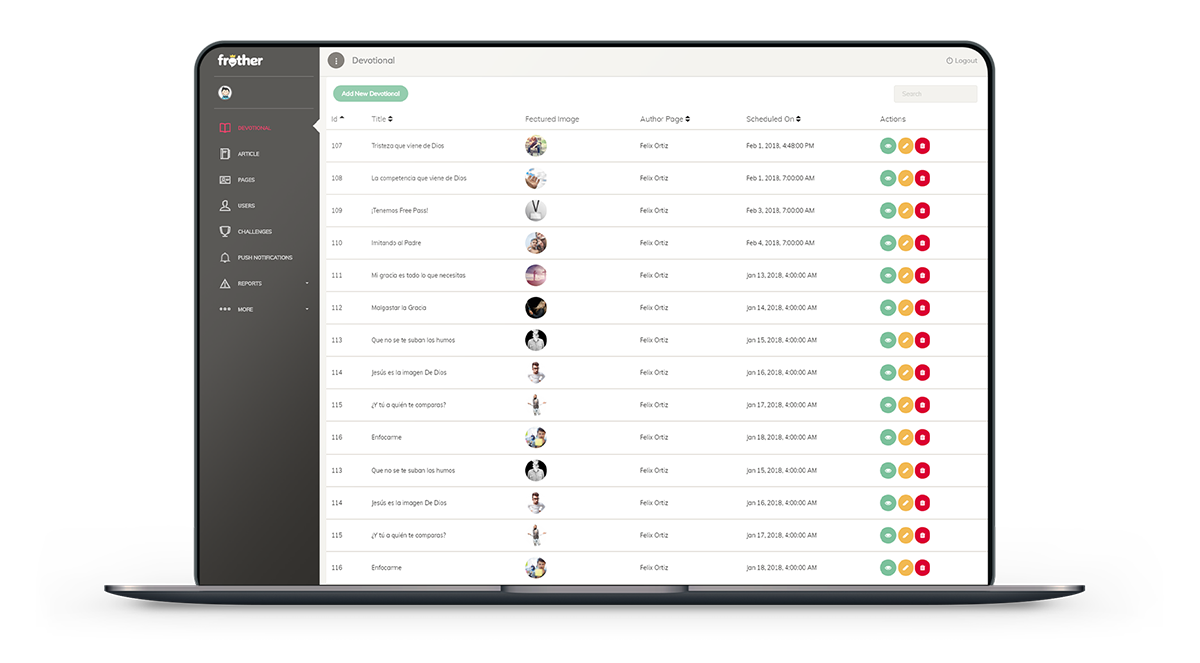 Conclusion
We had a wonderful experience with this project. Our team worked with the client throughout the app development process from researching, wire-framing, design and development to bring his app idea to life. We also received feedback from the client in real-time throughout the project development process and released an exceptional solution in the form of Frother that delivered right on the client's expectations.
Turn Your Idea Into a Revolutionary Digital Product Now!