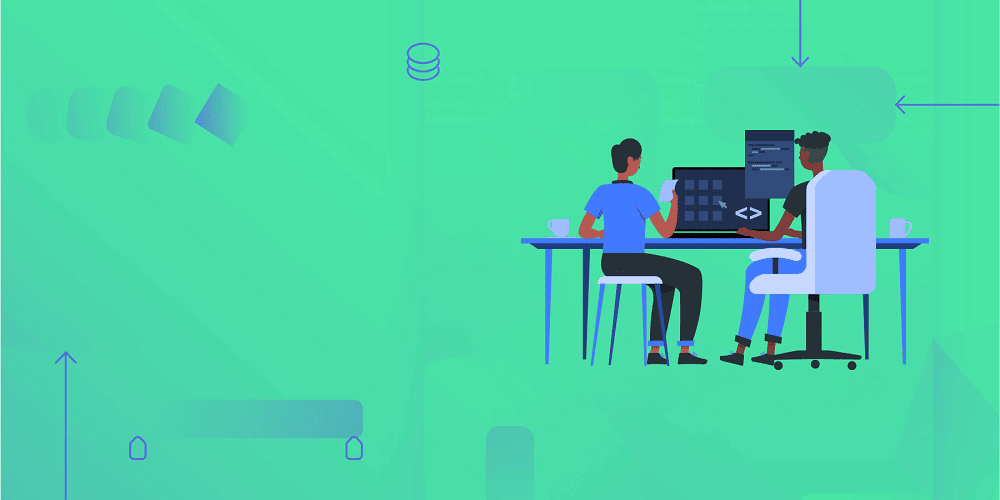 'Necessity is the mother of invention.' The pandemic pushed everyone to find means to digitalize their work in one way or another, and people innovated a lot. So, the trends for software development also went a step higher and changed a lot as was seen in the previous years.
Talking of 2023, summarizing just 5 trends is challenging because there are too many changes in this fast-paced world, but in this article, we bring to you the top 5 software trends that have been observed so far in the year 2023.
Developers and software companies need to be up to date with the trends to offer the best to the innovation leaders out there. Even companies like Google and Facebook have integrated the latest trends like the Internet of Behavior (IoB) for their services like advertising targets and personalizing feed of the users.
Demand for OutsourcingThe outsourcing industry has an increased demand for cloud-based technology and cloud-based technology is the future of everything. All the major high-end companies will outsource in the near future. Some of the outsourcing developments are the increase in the preference for remote work. Since 2009, the number of remote workers has risen by 159% according to Global Workplace Analytics.With the advancement in technology and cloud infrastructures, companies are readily executing their work from anywhere and everywhere. This has led to outsourcing being a smart choice for businesses worldwide.In 2020, the global market for IT outsourcing was $342.9 billion compared to the estimated value of $410.2 billion by 2027.
The dominance of Cloud Native TechnologyIn simple terms, cloud-native technology is the concept of building and running applications and hence taking advantage of the distributed computing that is offered by the cloud delivery model.Some examples of cloud-native applications are software containers, microservices, software-defined infrastructure, and application program interfaces. People often confuse cloud and cloud-native but the main difference between the two is that a cloud-native system does not need any computing infrastructure onsite.Cloud-native technologies are the backbone of organizations that build and run applications in modern and dynamic environments such as public, private, and hybrid clouds.It is all about speed and agility and multiple businesses are evolving into weapons of strategic transformation that exponentially increase business velocity and growth.
Predictive AnalysisThe branch of advanced analytics that makes predictions about the future is known as predictive analysis. It is a combination of machine learning, data mining techniques, and statistical modeling by the use of historical data. It is used by companies for tracing a pattern and identifying the risks in data.The benefits of predictive analysis are scalability, speed, and simplicity. Various tools can be employed for predictive analysis like IBM Watson Studio, IBM SPSS Statistics, and many more.Examples of industries where predictive analysis is popularly used are banking, healthcare, human resources, marketing and sales, retail, supply chain, case studies, etc.
PythonThe easiest coding language has become very popular among the youth because of its convenient libraries that have made costing a lot more easier and user-friendly. It is utilized to make websites and software, task automation, and analyze the data.
Because of its versatility python is famous as it can be used in scripting, prototyping, machine learning, data analysis, and various other tasks. The software products are very easy to design using python.The user base of python grew substantially in the year 2021 and it became the number 1 coding language replacing C and Java which had been the most popular languages till then.
Python holds a share of 12.90% ratings according to TIOBE.
Low-Code/No-Code
Low-Code/No-Code or LCNC are development platforms that are a type of visual development workspace which allows the developers to drag and drop application components and connect them together.
A reporter by Gartner estimates that by the year 2024, low-code adoption will be so high that 75% of the software built around the world would have been made using such tools.
Although the developers do not have a much positive approach to this as it produces code that could violate an organization's compliance measures.