There is a corresponding sales path for almost every industry that exists. The IT outsourcing companies provide major income potential to sales professionals. Selling an online service or software product is significantly different from selling, say a tangible product. You need to have requisite sellable skills so that you can market yourself as a successful external supplier.
Outsourcing and Re-selling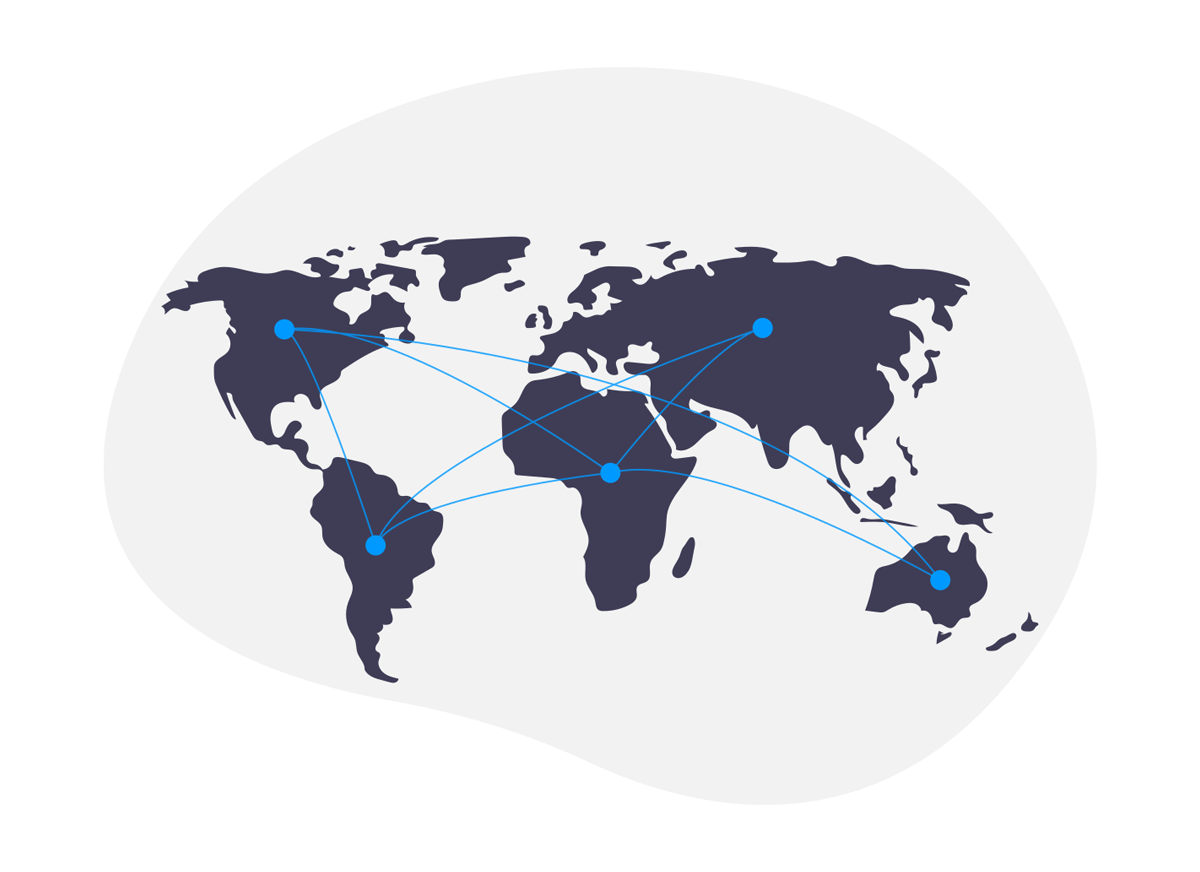 Outsourcing is a business practice in which services and job functions are obtained from a foreign supplier. In the IT industry, nearly a third of companies outsource their services to agencies in developing countries to save time and costs. A huge benefit of outsourcing is that it lets businesses focus on their core functions while also allowing them to deliver their projects faster.
The good news is that you can re-sell online services and products from IT outsourcing companies to other people and businesses that need it. You can get clients for the services these companies offer and outsource the work to them. Once you get a sale, you hire the agency to deliver the work for you and earn a commission for every sale you make. That's how straightforward it is.
Why Don't People Buy Directly From Outsourcing Companies?
There are a few reasons for that. There are some buyers who may not be familiar with the company name and some who do not trust the quality of their work. However, you can find outsourcing companies like these and test out their services. You will have an extensive list of services to choose from. If they meet your standards, you can market them to people.
The language barrier is another hurdle. People you know may not speak the language of the developers in these companies. You can partner with the company and act as a middle man and sell on their behalf.
Who's It For?
This model of re-selling services to people and businesses is suitable for people who:
Have sellable skills and prefer to outsource the job to freelancers and agencies rather than do it themselves.
Are local or international, software industry professionals.
Don't feel assured they can deliver the services themselves.
Want to have a service-based business that doesn't take most of their time.
Don't want to invest capital in a business to get started.
Need to earn a quick side income.
Expectations
There are no essential skills required to get involved. But a person is expected to have the right set of skills to deliver consistent success.
Good communication skills.
Lead generation & cold calls.
Product presentation.
Recommended, but not required: Working with small business owners.
Why Should You Do It?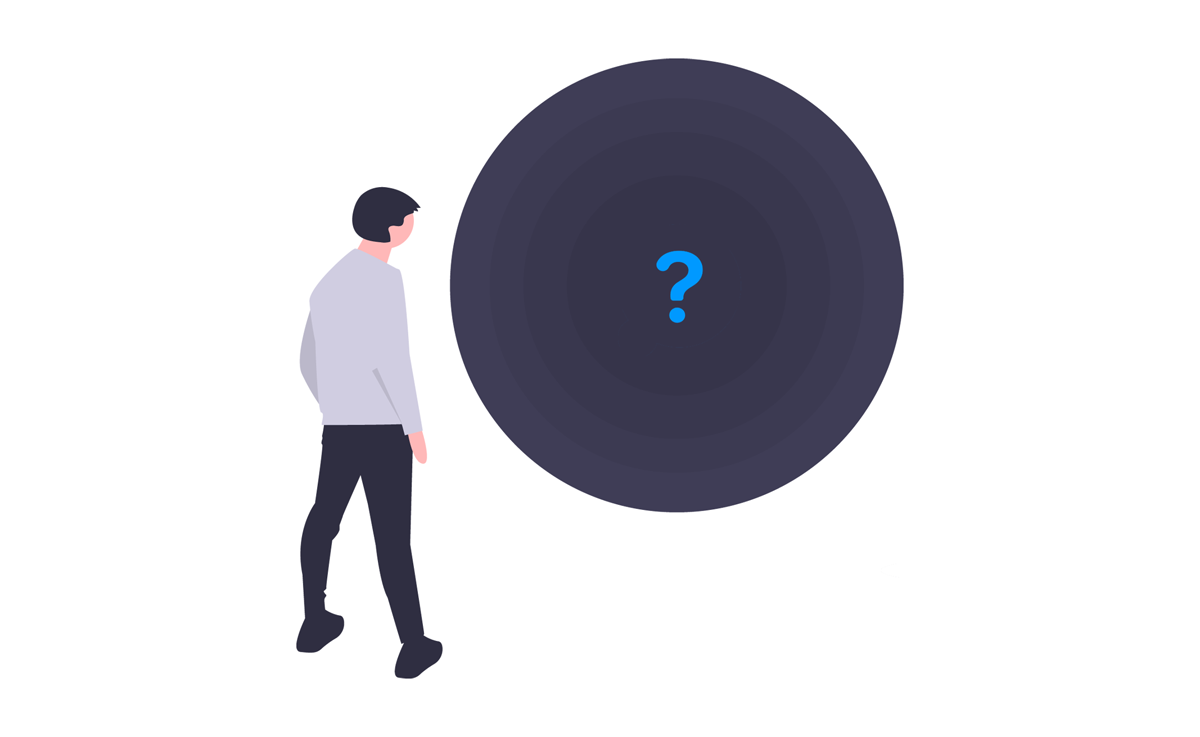 Different kinds of collaborations between outsourcing companies and their partners have become commonplace. This is an opportunity with a proven track record, and that creates value for all parties involved. This model provides you with more freedom and flexibility to scale. If you're just starting out, you can let everyone in your network know what services you can offer. This will help you spread the word and get people in your network to refer clients to you.
Benefits:
Easy to set up
No out-of-pocket expense
Can be done on a part-time basis
Less competition
Potential for high-value sales
Ability to expand the business
Why Partner With UnoiaTech?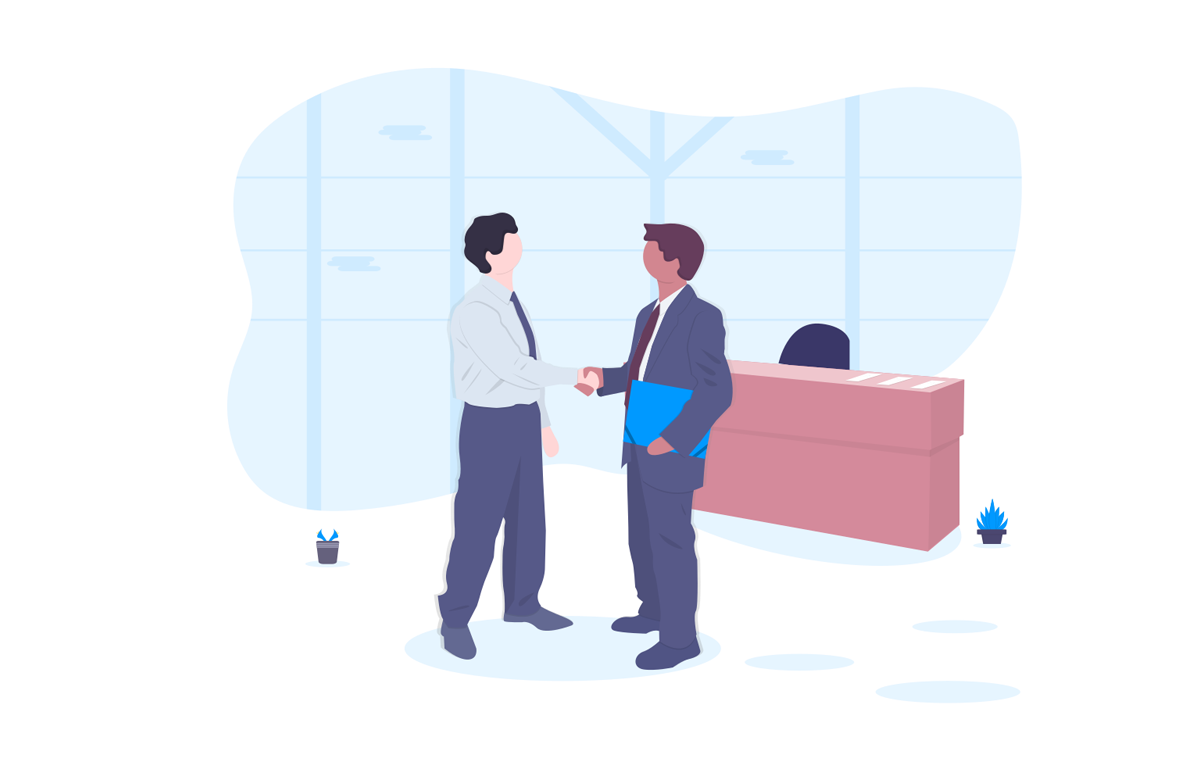 The core of our Partnership Program is built on a long-term commitment from the business community. It takes teamwork to build a better future for the IT industry, and we invite you to join us on our journey. Whether you are looking to build your agency and need help in web development, digital marketing and SEO services or need help in reselling our services to your clients, this program can be a great fit for you.
Benefits:
World-Class Quality Services For Your Clients – Our solutions have been running successfully for more than 3000 global clients.
Location Benefit – India has become a preferred outsourcing destination for businesses across the globe.
Save Time and Increase Revenue – We do the work for you. The more sales you close, the more commission you earn.
Your Growth = Our Goal – Your business goals matter to us. Together, we can create value for ourselves as well as our clients.
Transparent Communication – All the details about projects including the services and their pricing will be explained to you.
Our Partnership Programs
Learn and grow with us for a profitable and long-term partnership.
Referral Partnership
Our Referral Partnership program is very straightforward – You recommend our product and services in your network including your friends and colleagues. Get rewarded with incentives for bringing in new business.
Partner Profile: Sales Person, Business Developer, Business Consultant, Existing Clients
Affiliate Partnership
This program is for those who get huge traffic on their website or have a huge online following. List our service recommendations on your website or social media handles. Earn compensation in exchange for every conversion.
Partner Profile: Blogger, Social Media Influencer, Media Networks, Digital Agency
Strategic Partnership
Two heads are better than one. UnoiaTech seeks partners with complementary capabilities to share intellectual property and gain access to new markets. Intertwine your efforts with ours in areas like technology, marketing and sales. Together we can help our clients transform their business.
Alliances: Marketing & Sales, Technology, Multi-Country
White Label Services
If you're an agency, we can help your business appear larger and higher quality. This is where White Labelling comes in. Our company will remove its logos and branding from our digital products and services and instead use the branding of your company. Wrap our services and sell them as their own.
Send us your client's project details and we will respond with what services and packages your client needs. A white label contract will be signed.
Our White Label Software Development Services
Web Development
App Development
Our White Label Digital Marketing Services
Social Media management
Content creation
Our White Label SEO Services
On-Page SEO
Technical SEO
Off-Site SEO
Our Process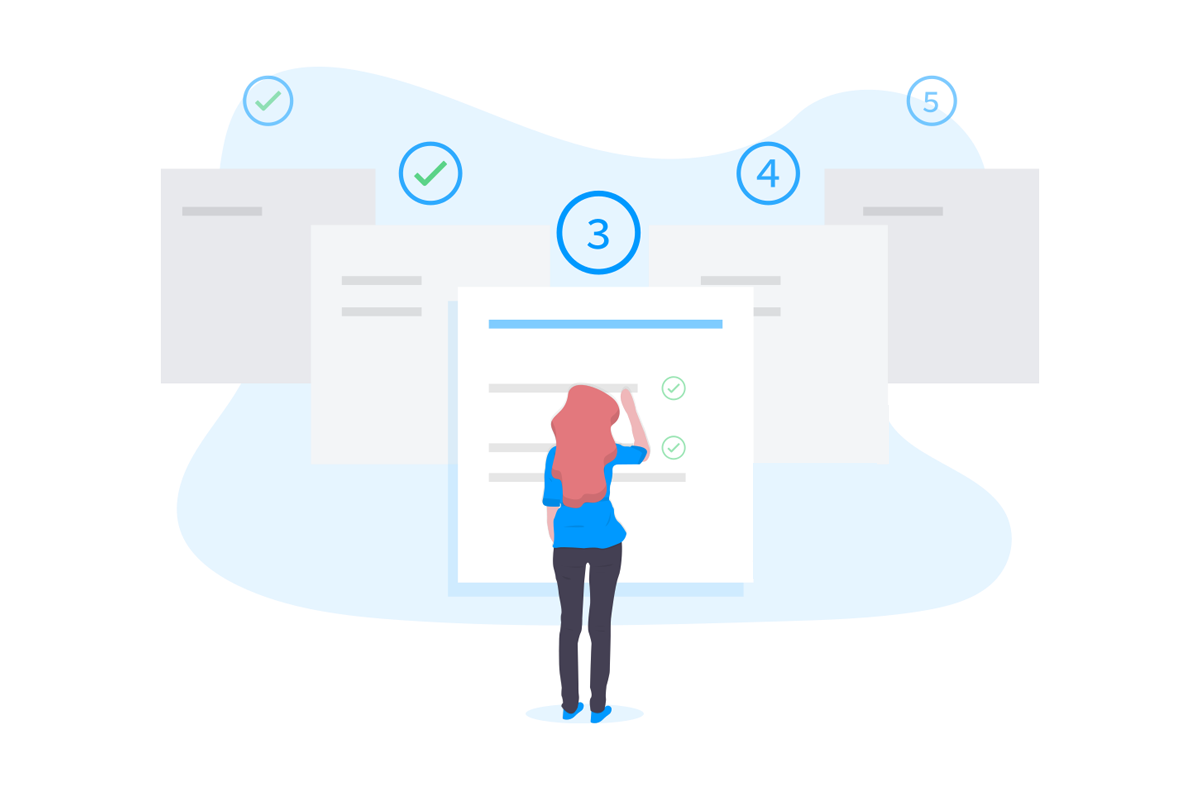 The onboarding process for partners we follow is very simple and hassle-free.
Get in Touch with us using the Contact Form below
Our Partnership Manager will reach out to you
Selection Process
Onboarding Process
Start Earning
You can also directly register on our Partner page.
Partner With UnoiaTech Now.