Sales and Market Leader, Paul Cookson said, "Websites promote you 24/7. No employee will do that."
You are running a small business and guess what? There's a coronavirus outbreak! An online website or a social media page cannot help because you don't have one. This is a straight realization of how an online ground is essential.
There is no doubt about the fact that you can have a website for anything in the world. Be it crowdfunding campaigns or a small candy store. However, there are still about 50% of the businesses that do not have a website. More often than not, they are not aware of the benefits of owning a website.
Some surveys have suggested the following reasons:
At the same time, this idea and belief of not owning a website is changing, especially with the outbreak of COVID-19. Since the pandemic, offline businesses have turned difficult especially small businesses.
The key points below render a broader view of why your business needs a website.
1. Technology Is The New Change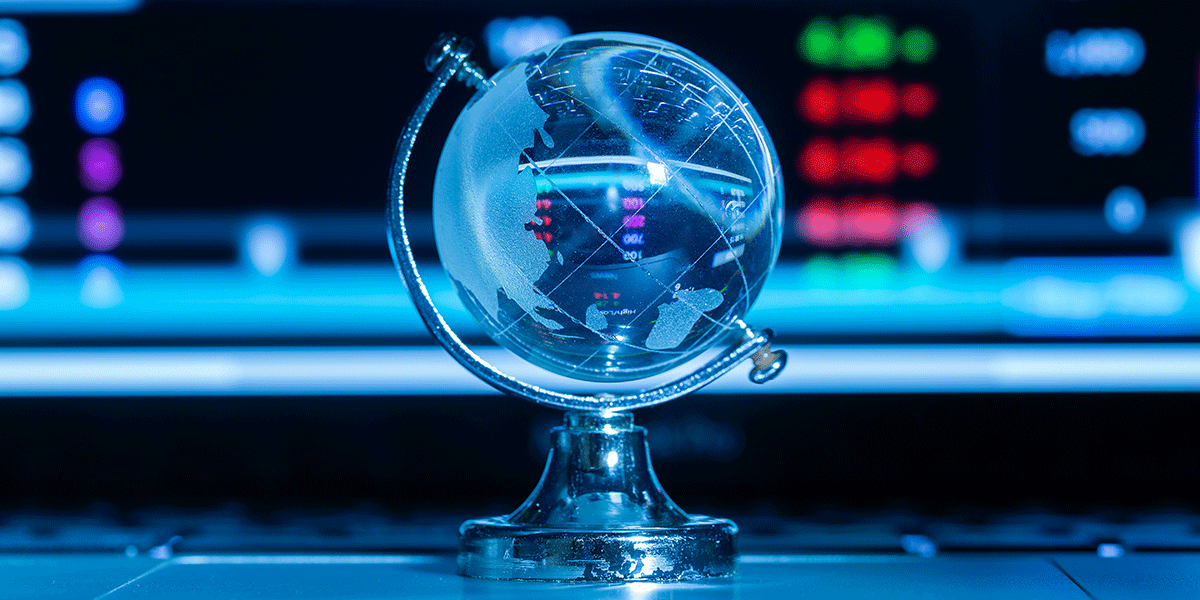 Today, the world is a very different place to what we are accustomed to. Technology is ruling the world. It keeps on evolving every day. The online space is helping and nurturing every business out there. Being up to date with the trending advancements can bring a boost to your business. Audiences rely on online spaces more than ever.
2. Customers Are Fond Of Websites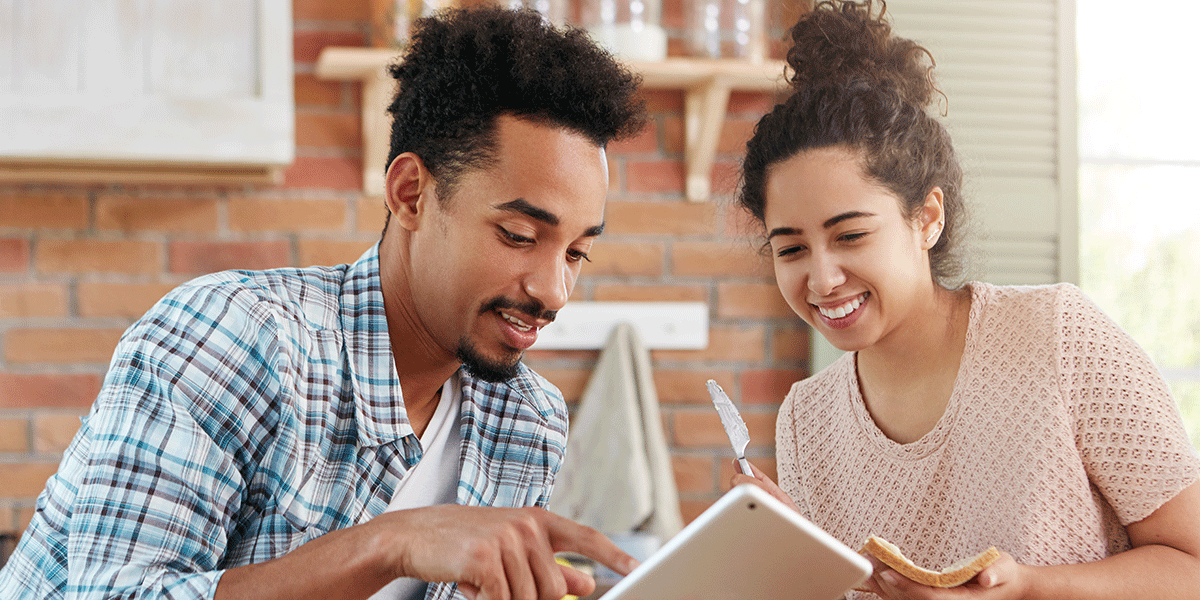 Customers are curious about your company's information which is only possible with the help of a website. Nowadays, customers like to research online before making any purchase decisions. Even if it is about buying a squirrel-size coffee cup. In case you do not have a website, you are sending out not-so-sure vibes. The new buyers will be reluctant to approach you.
Do you really want to give these indications to your audience?
3. Bigger and Professional Look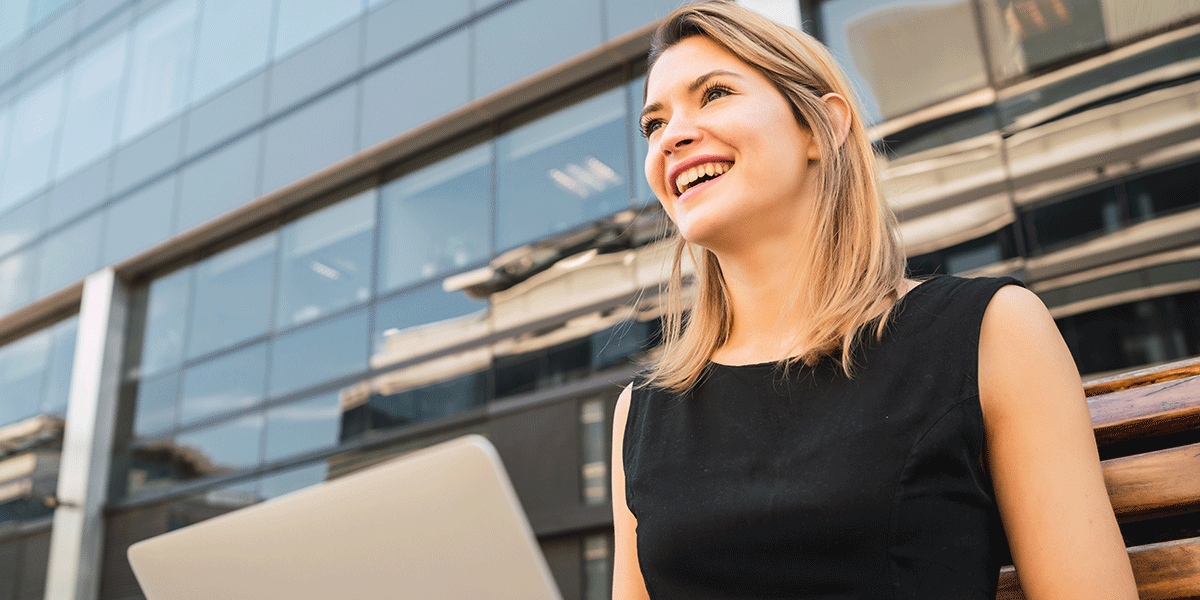 Reviews and comments by users on other websites and forums are cool. But, having a dedicated website for your business helps assure a good rapport amongst the audience. The development of your own branding and logo is a plus. There is no need to entirely depend on other mediums to speak or stand for your business. A website and a logo can make your brand look bigger while you work on achieving real growth.
Take a look at how a website can serve you
Respected Rapport
Customers have learned how to be savvy by researching online. Around 75% of the audience will judge the credibility of a business based on your website and its design. This reason alone makes it essential to own a modern, up-to-date, and user-friendly website accompanied with a custom domain. A website gives a representation of an open business even when there is a lot of uncertainty in the markets.
The Online Show
Online sales have been on the rise even before the COVID-19 pandemic. Nevertheless, the pandemic has given a bigger boost to online sales. Predictably, the trend is going to continue, no matter what. Businesses that are not in the e-commerce sphere yet can still make use of an online website to benefit their offline sales.
Reasonable
Sounds untrue, but websites are far more reasonable than the traditional methods of advertising. The feasibility and efficiency provided by a website are priceless. A lot of businesses still depend on yellow pages and other traditional methods. Rather than buying an ad in an expensive directory, you can make the best use of funds in just one section. It is quite unreasonable when you choose to cut out the costs of business like this. Websites are more affordable and inculcate a broader reach for the audience.
A Contemporary Website
Making a website is easy, turning it into a contemporary one is not. Being in touch with the top trends, updates, and changes help a lot. Up to date information and media looks a lot better as compared to an outdated one. Be in touch with the editing fence for keeping the customers just a click away for anything new.
Undoubtedly, digital resilience is the key to the survival of businesses now and in the future as well.
As Leland Dieno quoted "Your website is the center of your digital ecosystem, like a brick and mortar location, the experience matters once a customer enters, just as much as the perception they have of you before they walk through the door."
Frequently Asked Question (FAQ)
Do I need a website, if I have a business page on social media?
You might already have an Instagram page and great reviews on social media, but that's not enough. Being entirely dependent on social media is not going to serve your business needs. Social media rules and algorithms change all the time. Things that are working for you today might not work tomorrow. With your own website, you're free to change and control your content. Don't let your business be static in a dynamic world.
Nourishing the needs and demands of the customers every now and then is a solution. You never know when people will jump ship and move to yet another platform. It is better to stick to a website that acts as an anchor. Your website is going to be there with you all the time with different and innovative ideas implemented every day.
Your business is losing money without a website!