The rapid outbreak of COVID-19 coronavirus has presented an alarming health crisis across the globe. The impact on most businesses has been profound, especially in travel, restaurant, entertainment, fashion and real estate industries. Businesses are rapidly reshuffling their production lines and adjusting to the changing needs of their people and their customers. The pandemic has created a unique opportunity for companies to unite together.
Once the threat of the virus has passed, we will have changed in the way we think and behave, and that will affect the way we communicate and build the experiences that people need and want. For example, anything that can be done remotely will be. Trust will become much more important than ever before.
Software development companies are mobilizing around the outbreak to create new ways of dealing with the crisis using technology. Now more than ever, you can look to technology to build online businesses to help people around the world meet their local needs.
Opportunities in The Hour of Need
Though the spread of COVID-19 has already had a significant impact on the mobile app stores' revenue, growth remains strong. According to a revised 2020-2024 market forecast from app intelligence firm Sensor Tower, a sizable increase in app downloads for industries like remote work and education will lead to a large surge in app installs for the early part of 2020 and beyond.
Growing the audience for the mobile app business is getting cheaper. Achieving user-growth is getting cheaper, and apps that boast long user retention can bet on getting traffic and eyeballs at a price that wouldn't have been possible a month ago.
Having efficient digital practices have never been more important and the possibilities for innovation through the creation of new apps are endless. We have ideas for the mobile app online businesses that you can start right away.
Care From Home
Even though health care is all about person-to-person connection, there are ways technology can simplify the lives of people who are looking to seek help from their homes. Apps like Fitness Trackers, Sleep apps, etc. with smart integrations are making it possible to monitor health wherever they are. In-home caregivers can become more efficient and productive when they integrate their daily processes with the right app.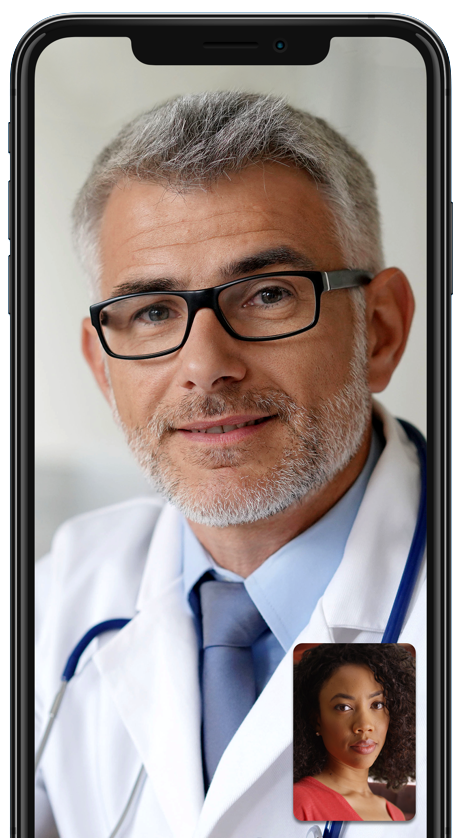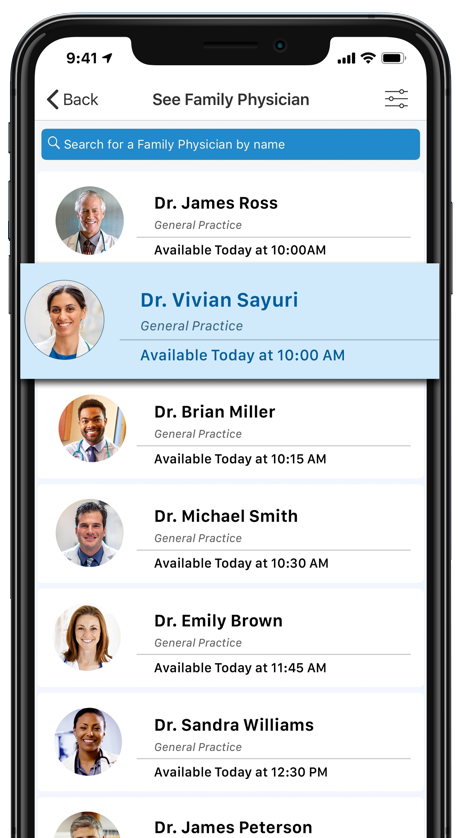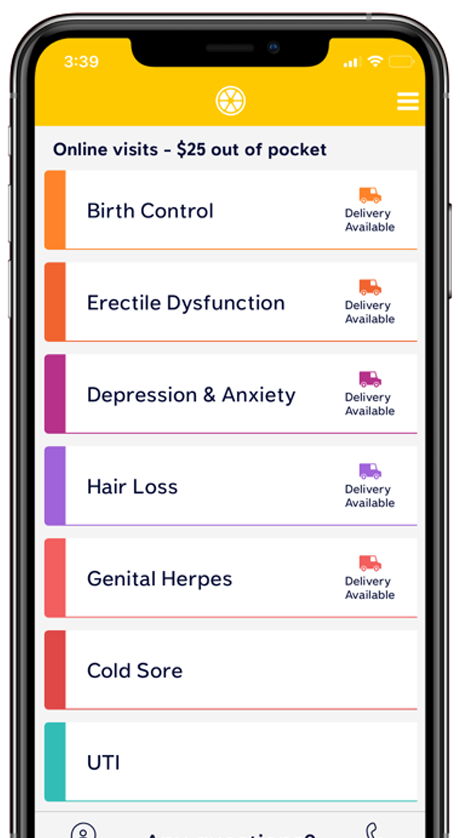 One study has found that 71% of patients would rather chat using a mobile app with their case manager instead of having to pick up the phone and call. Embracing mobile app technology will allow your home care business to witness the growth that would have been possible before.
Virtual Learning
Due to the closing of schools and universities, people are working from homes. While people are confined to their houses, they are looking for new opportunities to set up classrooms for their children from their homes. Teachers are becoming more open to creating virtual learning experiences for their students.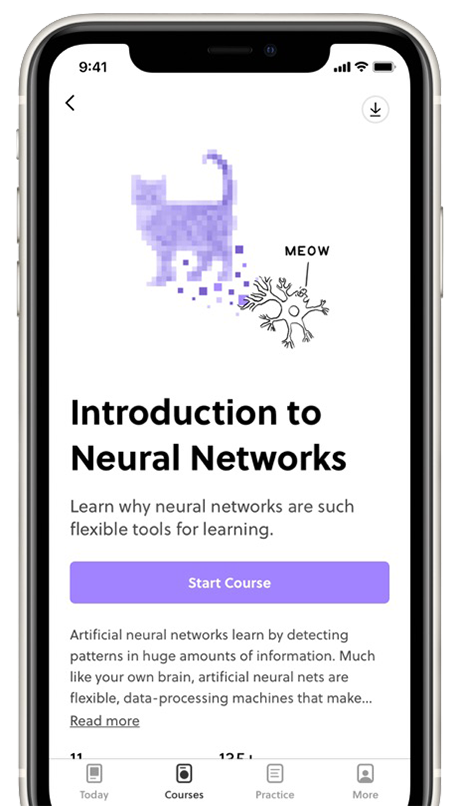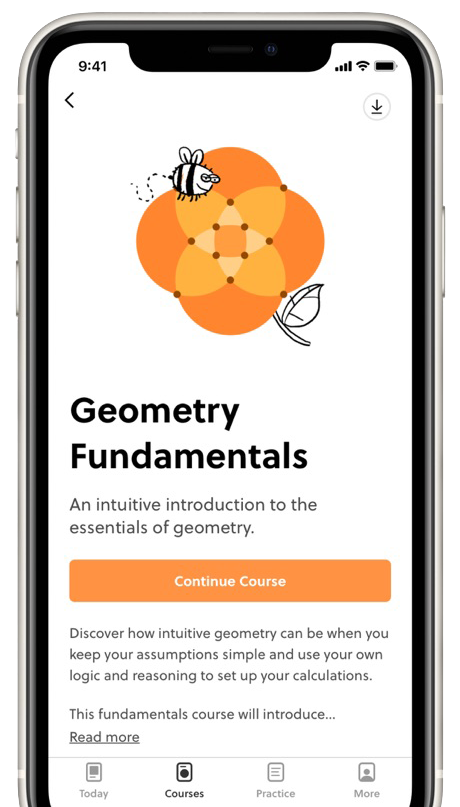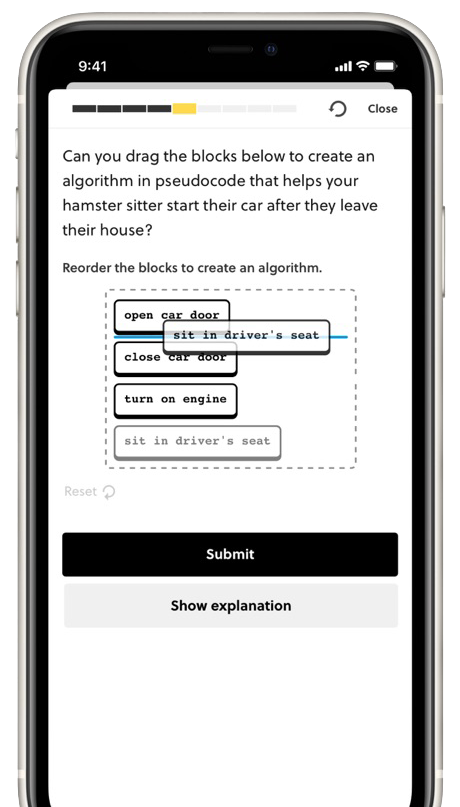 Be it learning subjects or organizing classroom activities, learning apps are making everything simpler and enjoyable. Build a competent app for virtual learning and training. Create a platform that relies on subscription for revenue.
Grocery Delivery
There has been a significant increase in the number of people shopping groceries online. Grocery delivery apps are now in demand more than ever.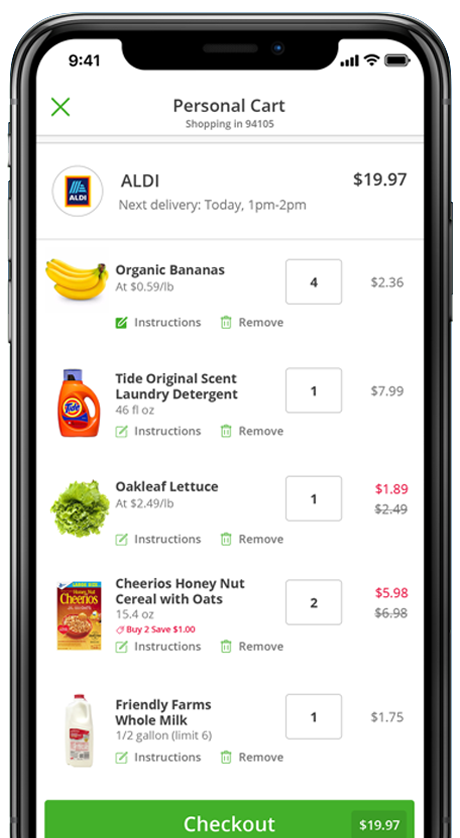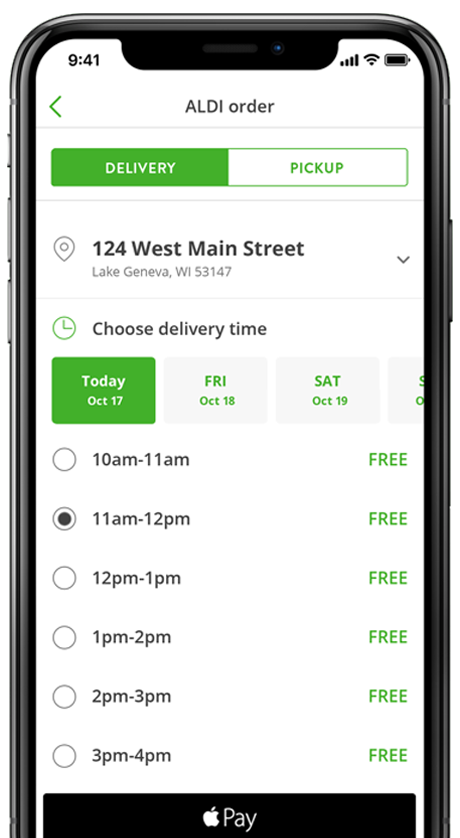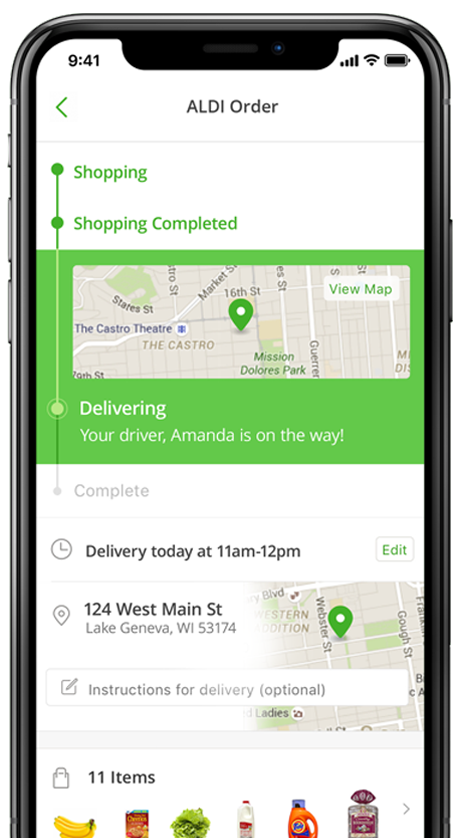 These apps have seen a record number of downloads in the past two months. Top grocery apps like Walmart, Instacart, etc. are seeing an average of 35000+ downloads daily.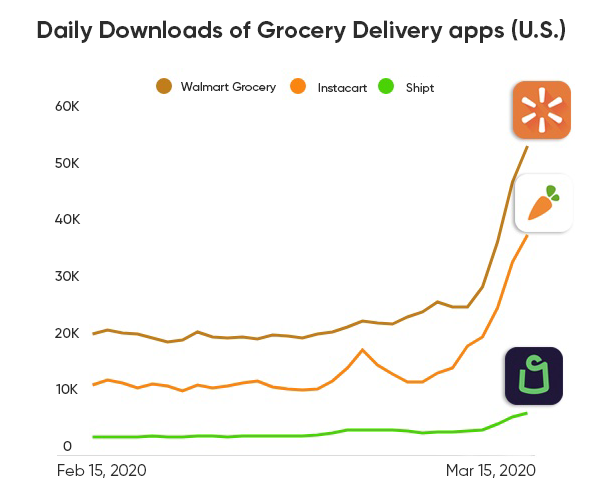 Secure Group Video Calling
The use of group video calling apps has surged during the outbreak because of a large number of employees having switched to working remotely. Popular video conferencing service Zoom has been drawing attention lately for its privacy and security issues. One of the issues with the app is that an uninvited guest can break into and "Zoombomb" a meeting.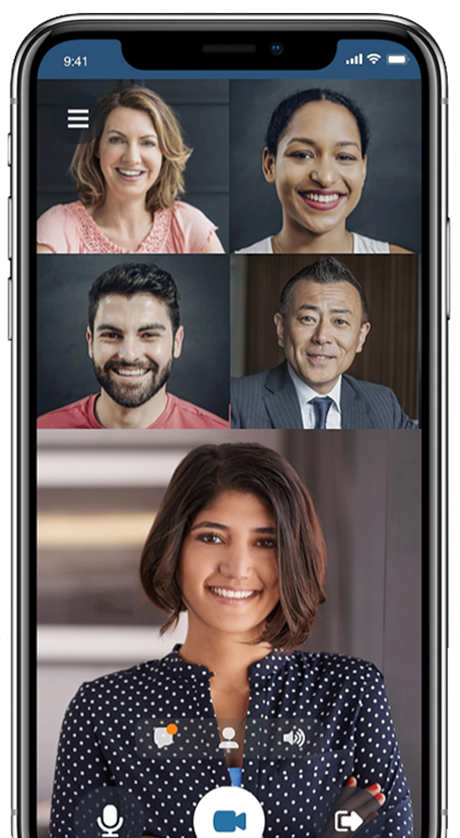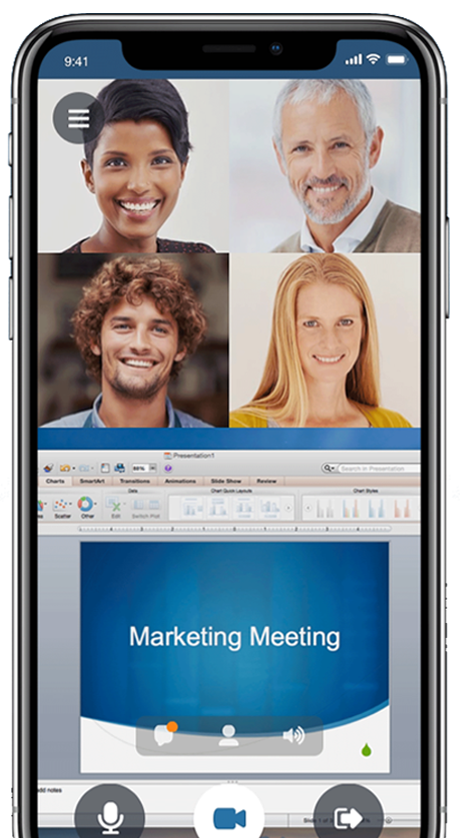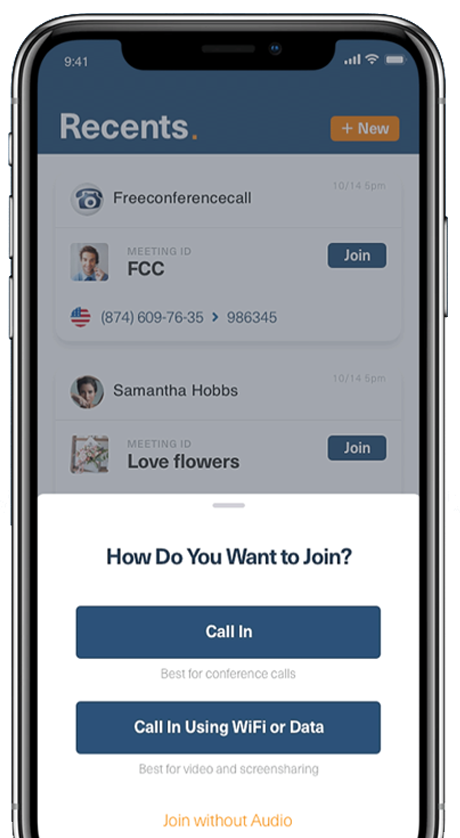 As millions find themselves under lockdown, it's a great opportunity to build your own video conferencing app which is private and secure. Launch an app that lets your customers start a conversation and share their stories in a very secure manner.
Important features to consider in a video calling app:
Video chat support for more than 15 people at once
End-to-end encryption
Integrated text messaging
Filters and animations
Call recording
Screen sharing
COVID Symptom Tracker apps
Well-meaning developers are beginning to offer medical apps to monitor coronavirus symptoms and provide information on the pandemic. Several tracking apps are also being developed outside of larger research institutions with access to capital by ordinary people wanting to help their communities.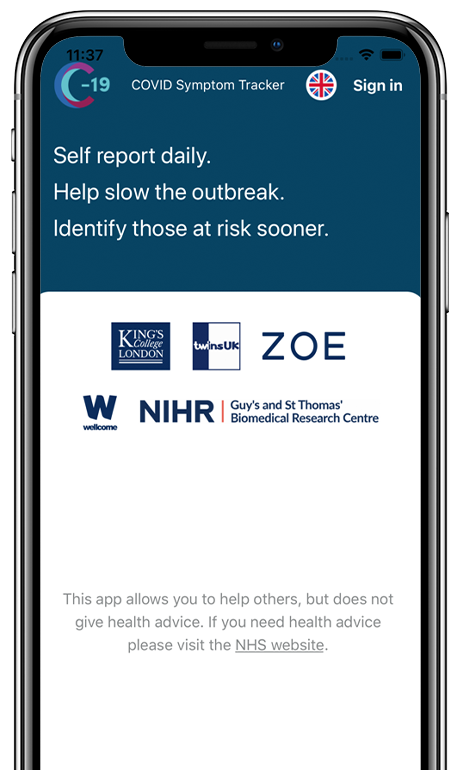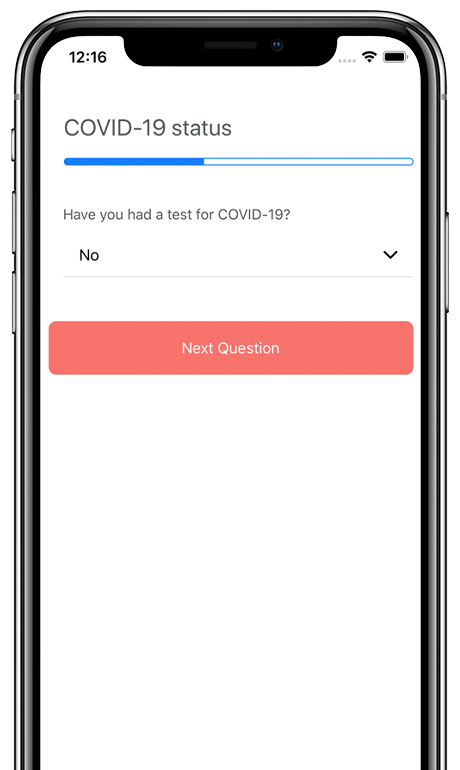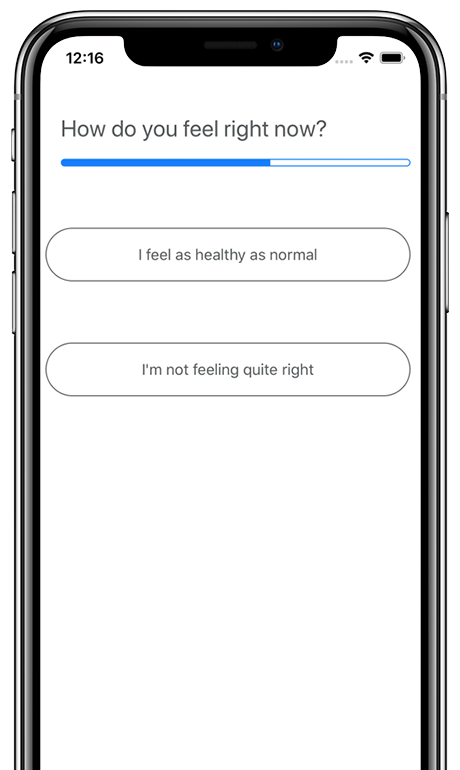 There has been a high interest in COVID-19 Data/APIs from Software Developers recently. The business plan is to combine data gathered from coronavirus studies and develop a consumer product that is able to provide a live map of changing symptoms and address pandemic-related issues.
Digital Marketing
People are staying at home and, consuming more content online than ever. They are even demanding more content from their favorite brands. Facebook reports that there has been an increase of up to 70% in time spent across their apps in Italy.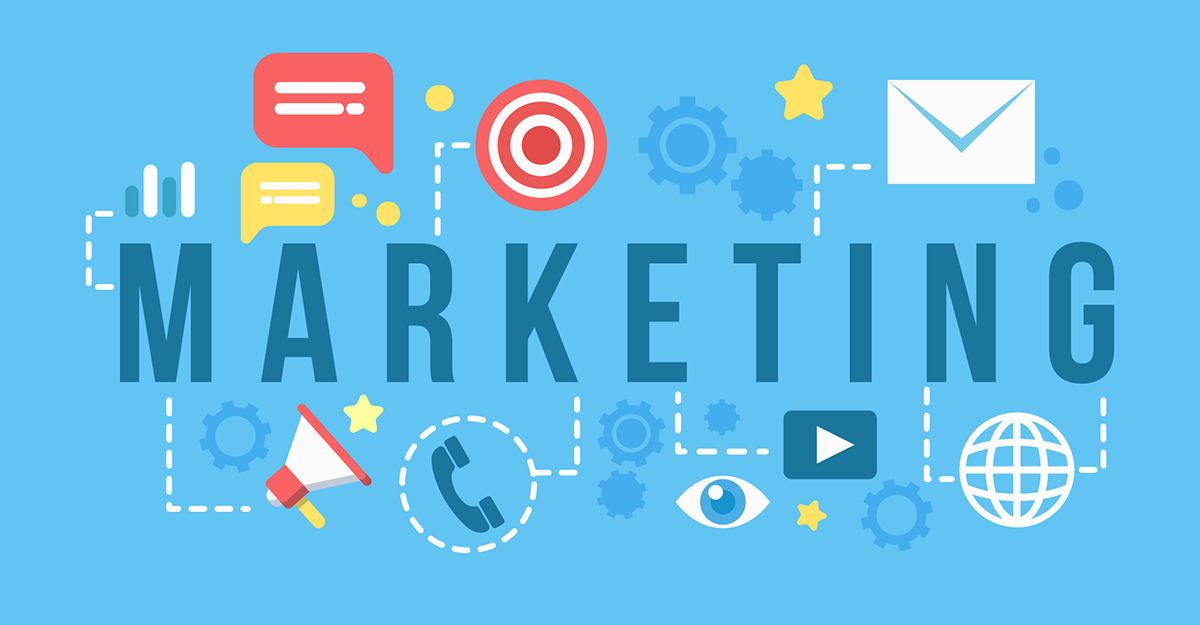 Now is a great time to put out content that's needed and build your visibility on social media.
Talk to your customers
Reach out and start a conversation with your audience. With a lot of time to fill in, consumers are looking for exciting content online. Social media can be a powerful tool in that respect. Connect with your audiences at an emotional level and make your brand stand out.
Check out these Instagram posts from some of the big brands.
Improve your online businesses' visibility
This is no time to stay hidden. Build out long-term SEO strategies for your online businesses. Climb on the top of the search engine result pages. Use local SEO strategies to optimize your website for "near me" searches.
Pay-Per-Click (PPC) Advertising
Advertisers are reducing the amount spent on PPC advertising. As a result, cost-per-click (CPC) continues to decrease every passing week. Paid ads have become very cheap. There's an opportunity to capture traffic because of the reduced competition. Offer special discounts to your customers.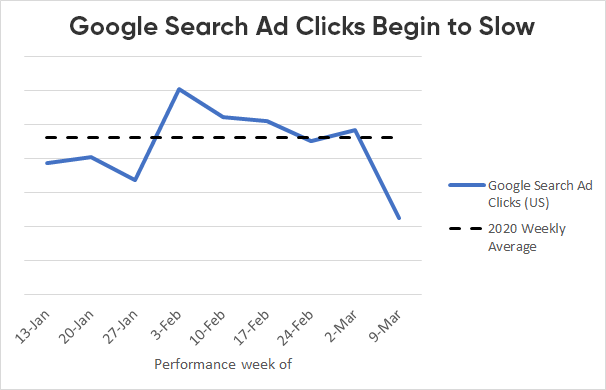 Seize booming SaaS opportunities
If you're someone with liquidity to invest, it's the best time to invest in a product that has long-term retention value, such as a SaaS (Software-as-a-Service) solution. SaaS is a software distribution model in which customers can access applications online via third-party providers.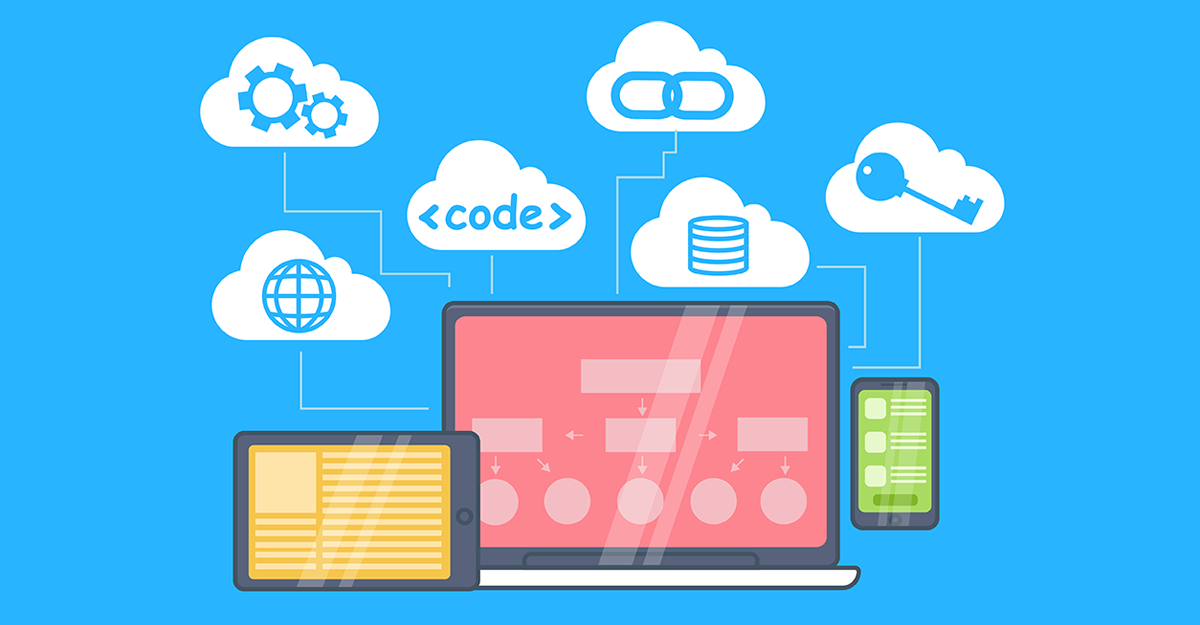 SaaS model is resilient to an economic downturn. SaaS adoption saw a rise in the economic downturn due to the Great Recession of 2008. SaaS CapitalTM reports there were only 16 publicly traded SaaS companies prior to the recession, over 80% of these companies continued to grow despite the economic contraction. You could stand to make major gains when the market recovers. See the chart below.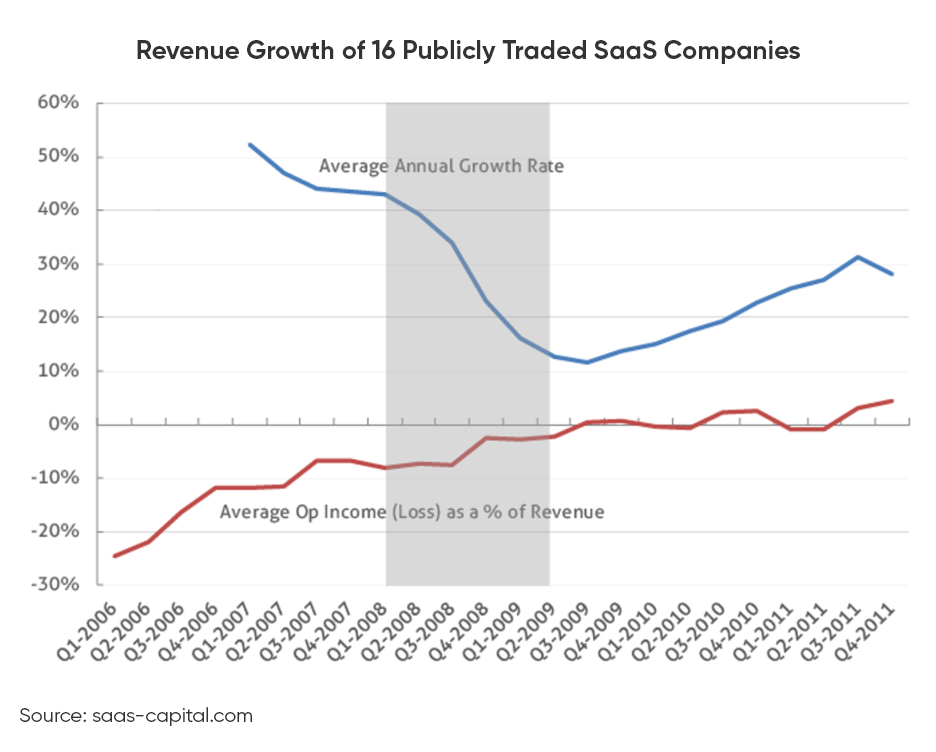 Build a Micro-SaaS
According to Tyler Tringas, micro-SaaS targets a niche market. It's run by one person or a small team with a narrow focus and no outside funding.
Why makes micro-SaaS so valuable?
Since a micro-SaaS involves less functionality and fewer resources, it offers benefits like:
Complete ownership of the product

Less risky development

Reduced upfront costs




Quick MVP development and validation




Regular revenue with the subscription-based model

Lower maintenance costs
Examples:
Workforce Management Tool




For companies that want to optimize the productivity of their employees working remotely.

Social Media Analytics Tool




Analytics tool for startups to see how their social media posts are performing and creating engagement.

Customer Relationship Management (CRM) SaaS




Helps companies connect different departments, from marketing to sales, and organize their notes, activities and metrics into one cohesive system.
Conclusion
This recession will be over, but the recovery will be slow. Now is the time to double down when others are afraid.
"Be fearful when others are greedy, and greedy when others are fearful.

Warren Buffet
At UnoiaTech, we focus on clients' commitments as well as the well-being of our employees. Our staff is working from home which allows us to deliver the services to our clients without missing any timelines.
During These Difficult Times, You Need an IT Partner That's Friendly and Reliable.