30th October 2019
It has been Three Months that I have been Working at UnoiaTech, This internship has given me the experience in the corporate world that I always wanted to explore. Life as an intern is great and challenging but it's mostly fun.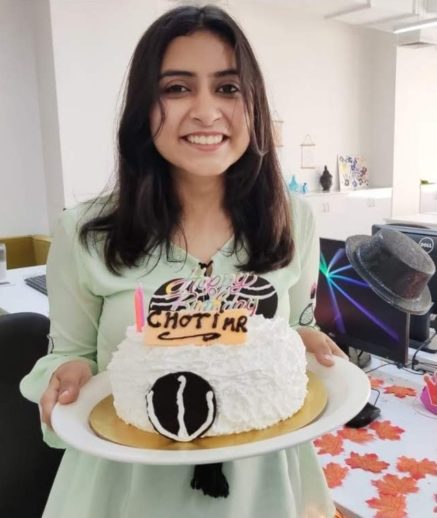 I still remember how excited I was when I was given the responsibility of the work Phone and How I used to stammer while talking on the phone due to some reason to now when Phone conversations are smooth and I got better at my job with each passing day.
Hi! This is Varnika and This Is what my day looks like as an HR Intern:
9:30 AM I get to the office bright and early (most days at least!) and we carry out the most important duty of the day, Planning, Me and my mentor, get together and plan our day, and define our tasks and time required to complete each one of them.
and here's what my desk is like (always protected by Ant-Man Of course!)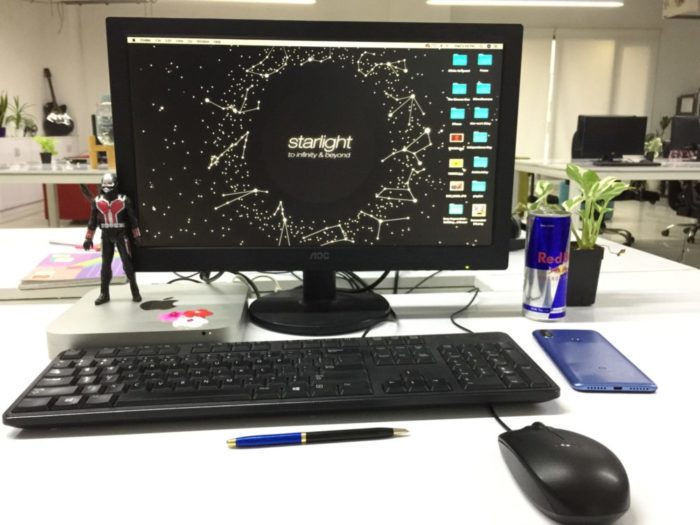 10:00 AM And It's Time to get back to work! So what is my job really like? and what does an HR Intern really have to do in an organization?
So yes, my job profile is mainly hiring and firing and general maintenance (I haven't had to fire anyone yet *phew*) My day usually consists of Screening CV's And taking telephonic interviews and attending the phone calls on the HR Department Phone.
1:30 PM Lunch included with the activity we planned for the team! Here's what we do 🙂
We Could Be Testing our superpowers to Audition for the next Avengers..
Or We could be looking out for UFO's in the sky, who knows? lol!
2:30 PM Just getting back to work work work work work work work
At This Time I get on with looking and editing photos for the company's Social media accounts and planning for this week's Team Engagement Activity.
Browsing Some LinkedIn, Writing, sending the e-mails, taking up Phone calls and Lining up with the candidates.
6:00 PM Getting rid of the SCRUM and Writing my daily report, Listing all the tasks that I did Today and pending tasks for tomorrow. Following up with my mentor and then finally going home.
So my three months here consisted of Approximately 800 hours of work made up with a mix of being totally confused to kind of understanding what's going on with the work-life. It included a lot of telephonic interviews and screening CV's and of-course Shopping for some fun activities along with organizing the most fun parties with my mentor. Creating Social media Content and lots and lots of e-mails. The internship introduced me to cool new music and some really lovely people. Who really made me feel like Home, Away from Home <3