The dilemma for a fresh engineering graduate out of college is that they do not have a clear idea about what they want to pursue. I was no exception, as I found myself standing at a crossroads trying to decide what my next step should be?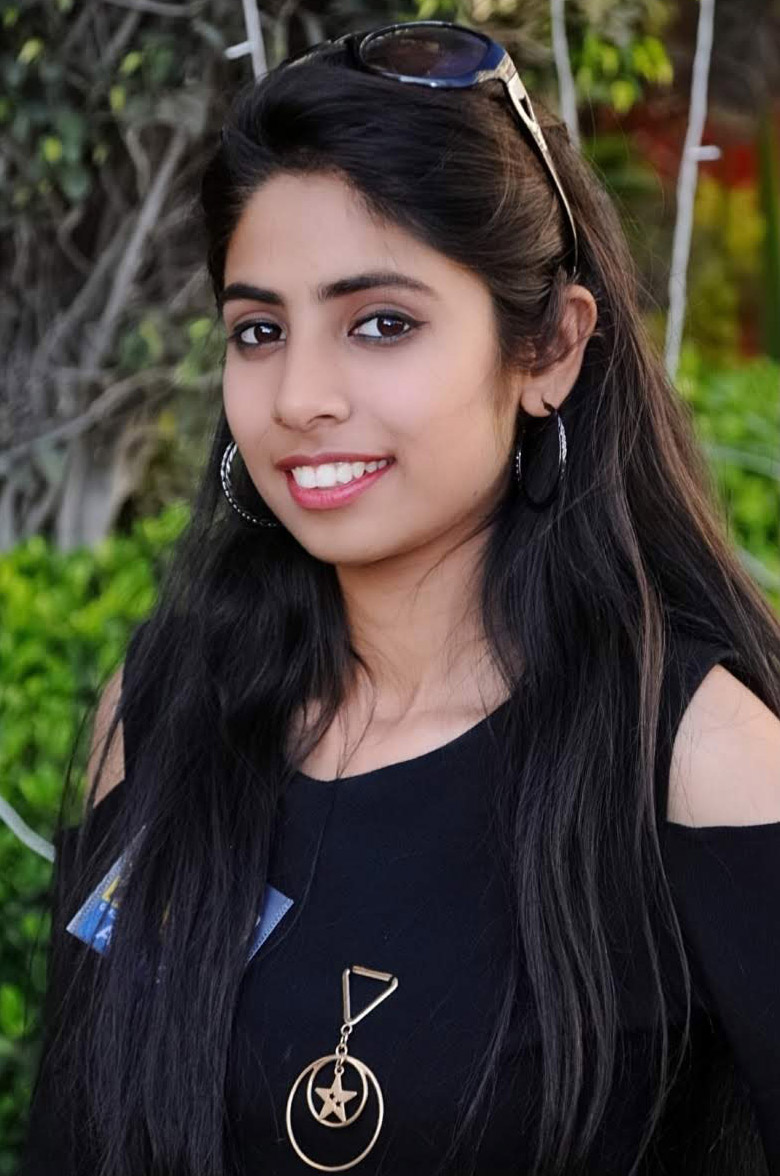 Higher Studies or a Job?
Well, I was clear with that one at least, wanting to be the big girl who earns for herself and has aspirations for her younger sibling and family.
With a technical background and fair communication skills, I didn't want to get stuck in a job where I wouldn't be able to put my technical prowess to use. Luckily a friend of mine told me about a profile that involves dealing with customers and representing the company, That's how I was introduced to Business Development profile which seemed like a good fit to kickstart my career. Initially, I was a bit sceptical but after a lot of online research about the job, I seemed positive about the venture.
A friend of mine who knew someone at a company called "UnoiaTech" told me they had an opening for the position of Business Development intern. The infrastructure of this organization seemed quite good for a company of this size. I applied for the job and travelled all the way from my hometown to appear for the interview. The interviewer (now my mentor!) was impressed with the technical background that I had. No prizes for guessing, I got the opportunity to work as an intern. This was like a dream come true and such an exciting moment for me that I couldn't wait to share the good news with my family. I wanted to run home and tell everyone about my achievement.
After having worked in UnoiaTech as an intern for three months, I would like to share a few thoughts with you.
The Secret to Living is Giving
To put it plainly, my role involves me connecting clients with designers and developers to help grow the business of the company.
My mentor played an important part in my personal and professional growth. I worked hard at this job and was able to secure my first client lead in the first month itself.
Helping Me Bring a Smile to My Parents' Face
With my first paycheck, I was able to throw a surprise party for the wedding anniversary of my mom and dad. I still remember the glorious look on their faces. They were so proud of their little girl.
What's Different at UnoiaTech?
Great, Fun Culture
In my second month of joining, I remember a day when all of the team members were gathered by the HR for a team activity. It's during these times when I get to involve and interact directly with the team and what I learn from collaborations like these is how warm and welcoming the people around here are. I have been able to know them as the persons they are.
My First Diwali at Work
We say it with no-flame lights and flowers and it was a blast. I remember everybody showing off their ethnic and classy looks like it was a competition. Along with HR, I planned fun little games for the day.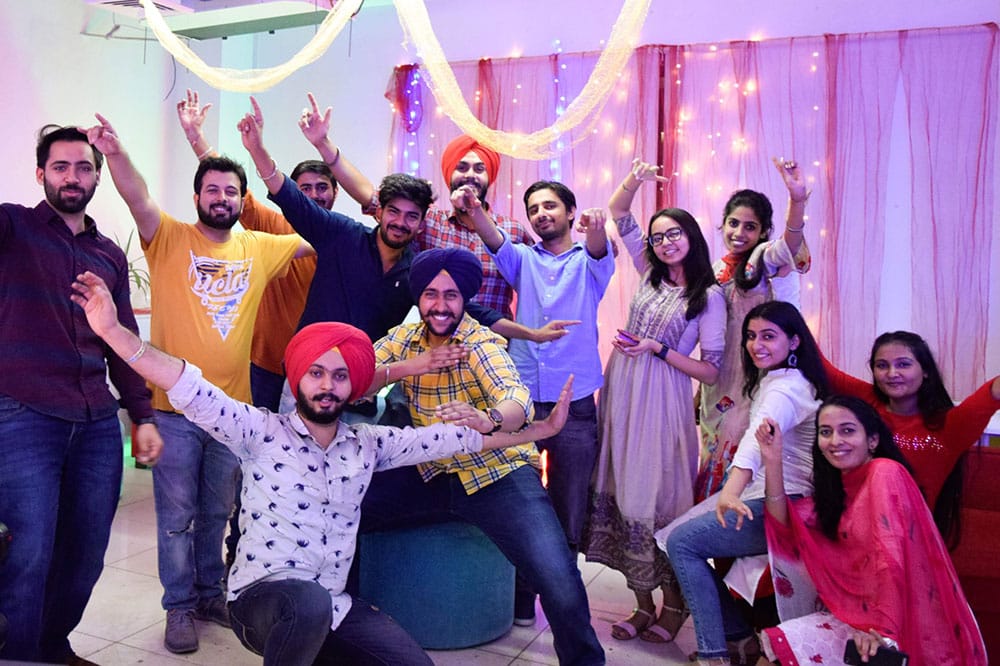 I am a Nose Dive Champion!
Know the game of transferring cotton balls from one bowl to another using nothing but petroleum jelly applied to the tip of your nose, yeah that one! And I tell you what, nobody likes to challenge me in this game.
Did I tell you that our office also has the best in class coffee, that is if you know how to make one!
""We all need people who will give us feedback. That's how we improve."

- Bill Gates
Getting to discuss my work with my boss and address any issues that I might have been facing is a big plus for someone like me who is new to an organization. I have participated in some very interesting and informative sessions.
How Have I Grown?
Talking with my friends has never been the same. A few months ago, I couldn't imagine having my friends ask me for help when they were looking for a job or any sort of technical or even business guidance.
People often tell me that my professional mannerisms have improved a lot, which is such a nice thing to hear.
The expectations and goals that I had set for myself at the time of joining were exceeded at this organization. I'm a more mature and sophisticated person now. I radiate confidence when I network with new people.
Just Getting Started
I see a lot of potential in my role and I have a lot to work on. I am happy that my family and friends helped me stay strong during the initial phase of my career and supported my decision of joining this organization.
""It's the possibility of having a dream come true that makes life interesting."

- The Alchemist
At UnoiaTech, it's all about working hard and partying hard and celebrating each other. I'm excited to see what the future holds for me and I'm sure it's very bright.