An influencer is a person who is in power to affect the buying decisions of others because of his or her authority, knowledge, position, and relationship with his or her audience. Besides, they have an established following in a well-defined niche, with whom they engage actively. Instagram influencers are people who make regular posts about a specific niche on their Instagram handles. Their audience often includes enthusiastic people who attentively involve with their content.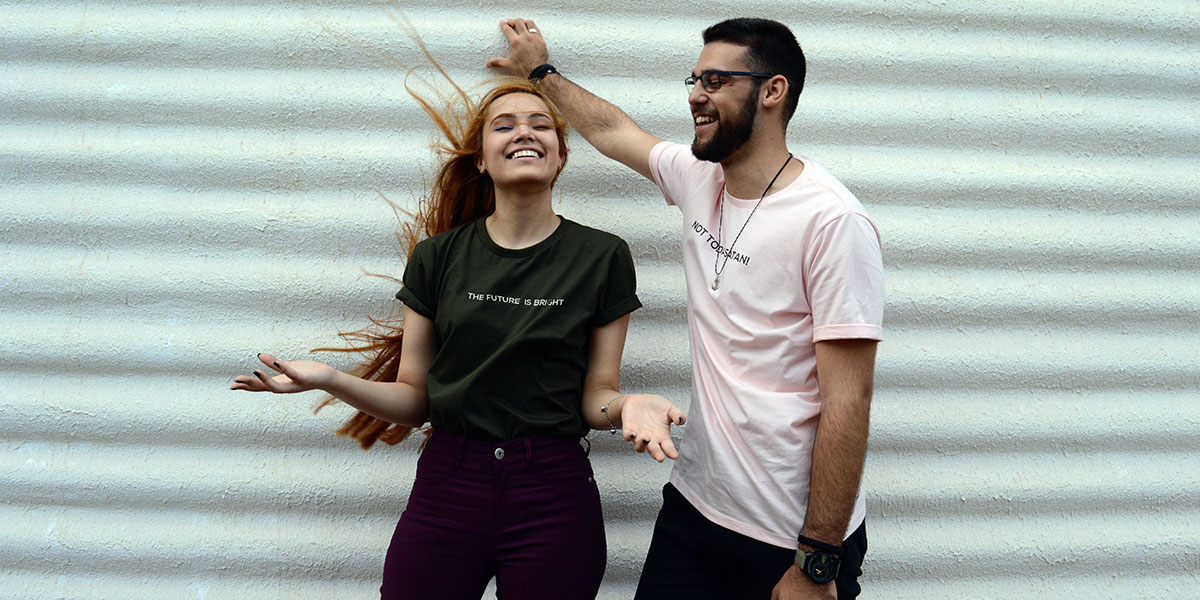 Some of the popular niches in which instagram influencers make engaging content are: lifestyle, fitness, makeup, motivation, etc. If you're an influencer and want to grow your brand beyond social media, you should consider creating a website. Let's learn how a website can be hugely beneficial to you.
Benefits of a Website for Instagram Influencers
Some of the ways instagram influencers can benefit from a website are:
Expand Your Influence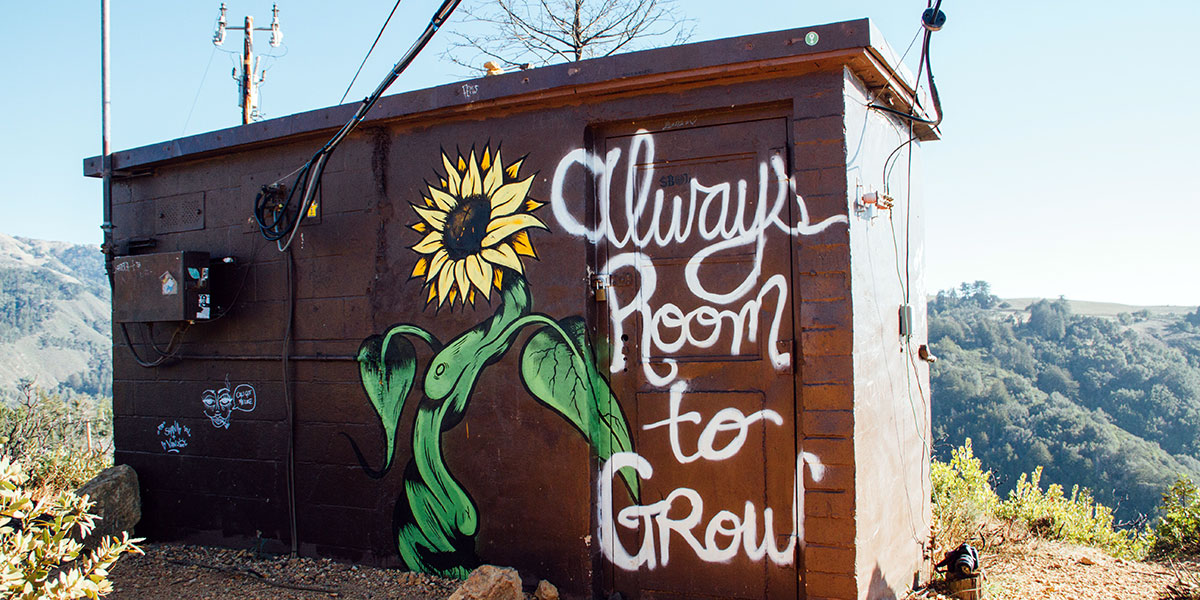 As an Instagram influencer limiting your content only to your Instagram and other social media platforms limits your audience to only the users of those platforms. With a website, you have the ability to showcase your brand and share it with potential collaborators. All that with a better sense of freedom and security.
Sell Merchandise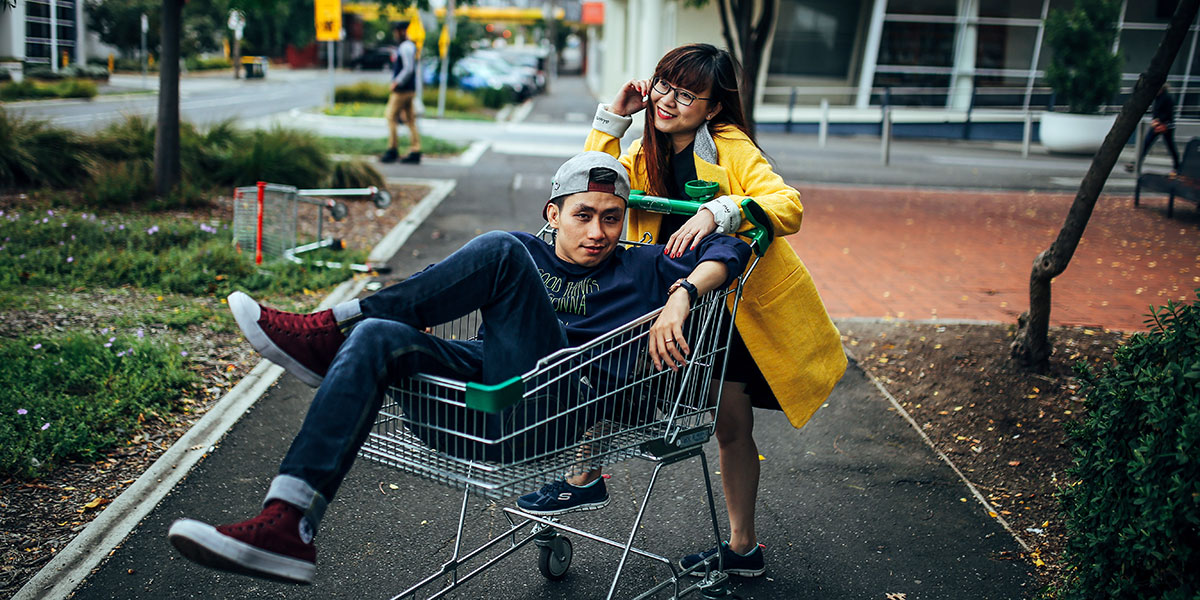 As an influencer, your channel name becomes your brand name. It is by that name people recognize you and follow you. However, engagement only through likes and views limits your brand monetization capacity.
A good way to increase the monetization of your brand is through creating merchandise that reflects the name of your brand. Merchandise helps bring more attention to your brand. For example, if you are a fitness influencer or a gym owner, you can expand your business by creating fitness clothes, nutrition kits or equipment under your brand name and sell on your website. It will help you diversify your income.
Paid Training & Coaching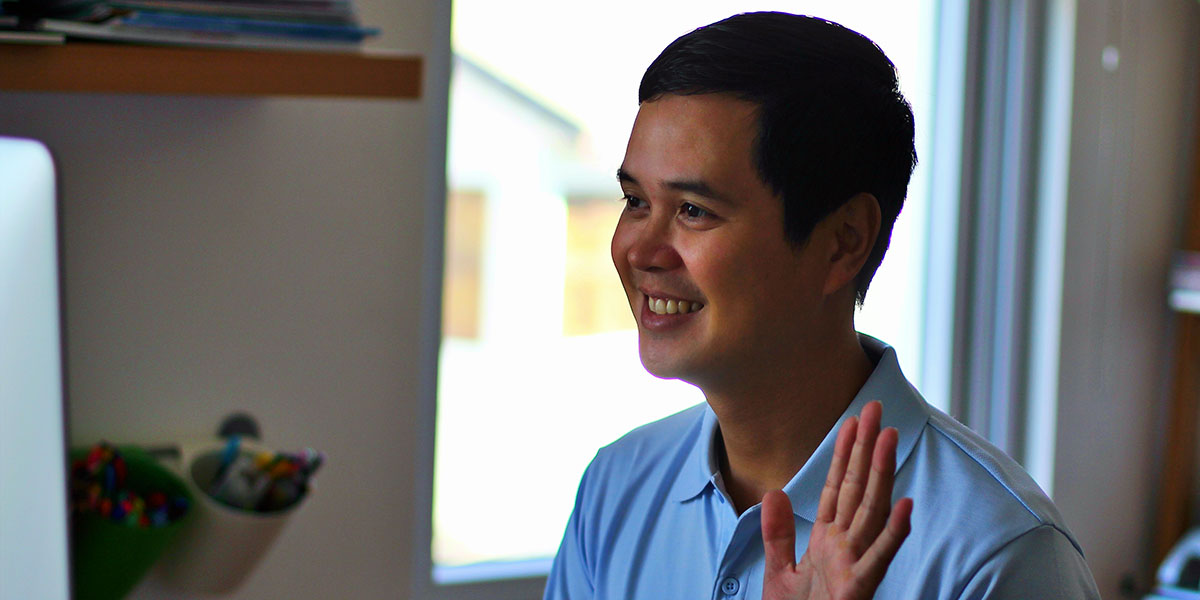 If you're, say a fitness coach, another source of income for you could be live training sessions with your clients. In this health and fitness conscious generation, people are finding ways to stay fit and healthy from their homes. Besides, providing online fitness coaching, you can help clients with their diet and provide dietary supplements. Similarly, motivational speakers and mentors on social media can offer paid training classes on their own website.
Fetch Organic Traffic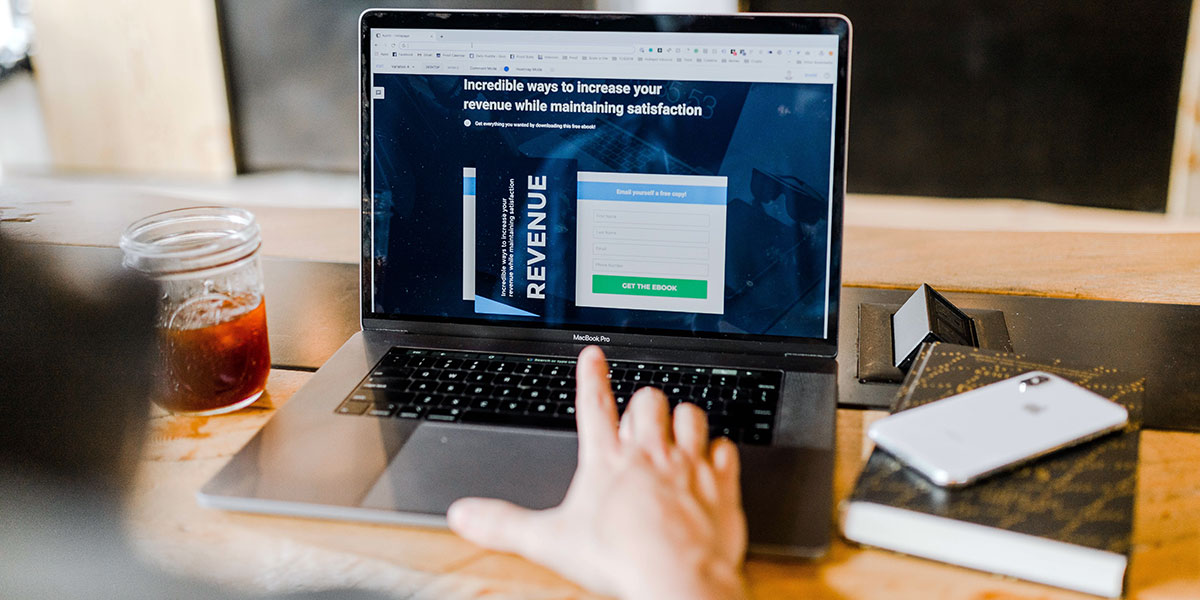 Blogging is a great way to fetch organic traffic to your website. Blog posts are indexable on search engines, so they play a paramount role in driving traffic to your website. With your articles, your fans and potential customers have a chance to connect deeply with you and your brand. The major drawback of social media posts is that you can easily miss out on important information because of certain character limitations. The majority of the time, call-to-action is not placed strongly on a social media post. Blog posts let you combat this issue by allowing you to write long valuable content, add images, and links for more impressions. People who are not social media fanatics and spend most of their time online reading articles can form a personal connection with your brand.
Grow Your Personal Brand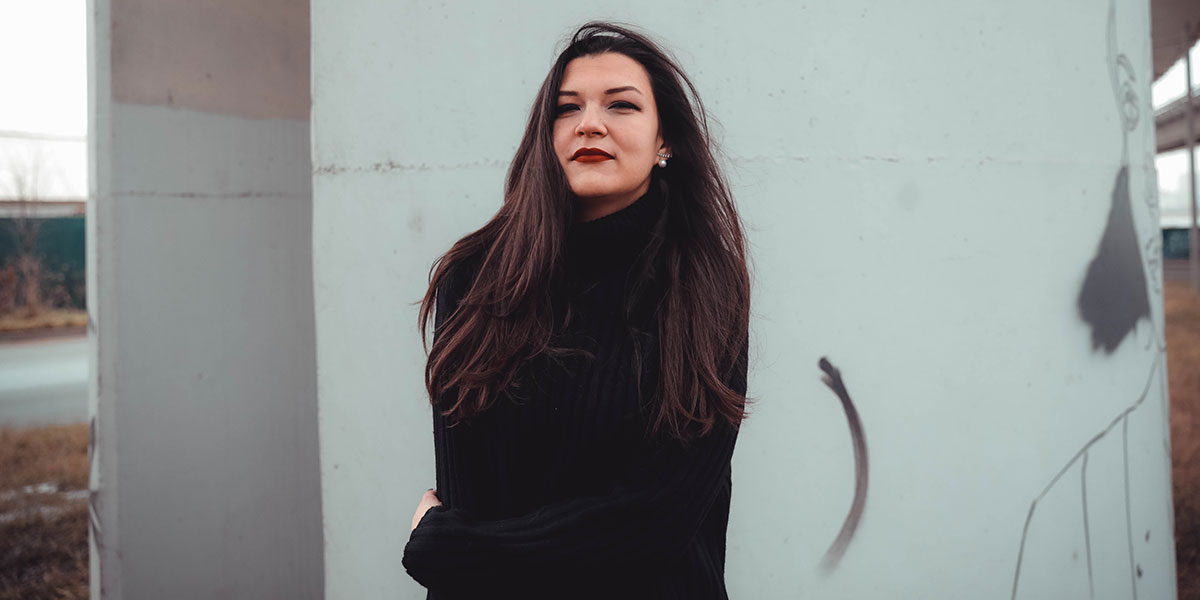 In the words of Jeff Bezos, "Branding is what people say about you when you're not in the room." A personal brand is controlling how people talk about your brand. A website helps you narrate your brand story to your fans and visitors. Your brand story centers around two-elements:
1. Who are you?
2. What would you like to achieve and for what purpose?
Formulating an effective brand story around these elements will help you grow your personal brand online and ultimately generate higher revenue.
Summary
Building your own personal brand is not a task that is achieved overnight. It takes a lot of consistent effort, patience, and hard work. Formulating an attractive website can fetch you new fans, and potential collaborators. A website will not only allow you to establish a presence online but also help more people to discover and contact you. Being easily reachable to your target audience will give you an edge over the competition. The possibilities are endless.
Grow Your Instagram Influencer Business With a Website