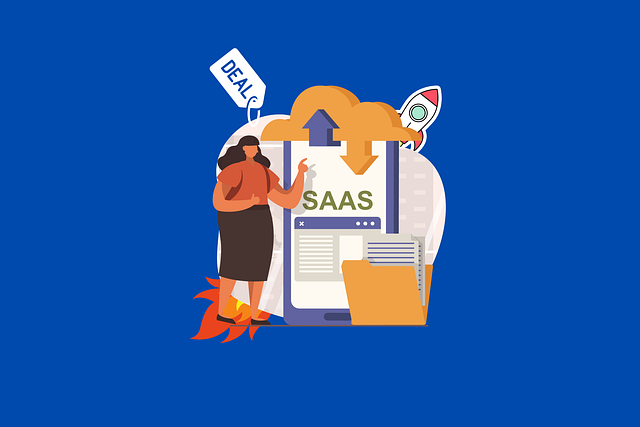 New York has become a hub for the software-as-a-saas companies in the recent years with the ever growing ideas and innovative minds. The investment in the saas startups in New York accounted for about 25% of funding rounds in the year 2009, which saw a jump to 50% by the year 2014.
As technology rapidly advances, software-as-a-service (SaaS) companies have become a major part of the tech industry. SaaS companies provide users with a variety of benefits, including the ability to access applications from any device with an internet connection, cost savings on IT services and hardware, and the ability to easily scale up or down depending on user needs.
For young professionals interested in the top SaaS companies in NYC, understanding the available options and the benefits they provide can be critical. This article will provide an overview of the top 10 SaaS companies in NYC and describe their benefits, products and services.
Top 10 SaaS Companies in NYC
Conclusion:
The use of cloud technology to influence anything and everything is the new fashion that has set in in New York. With countless saas start ups in New York, it is tough to just select the top 10 with new innovations every day and new apps being launched everyday. Other great New York SaaS startups include Gearheart, Cogniteq, CodeBright, Triare, Taazaa Inc, Zco Corporation, Promatics Technologies, etc.
Also Read – How to Reduce AWS Cost